Errors may see nine homes in Lincolnshire razed to the ground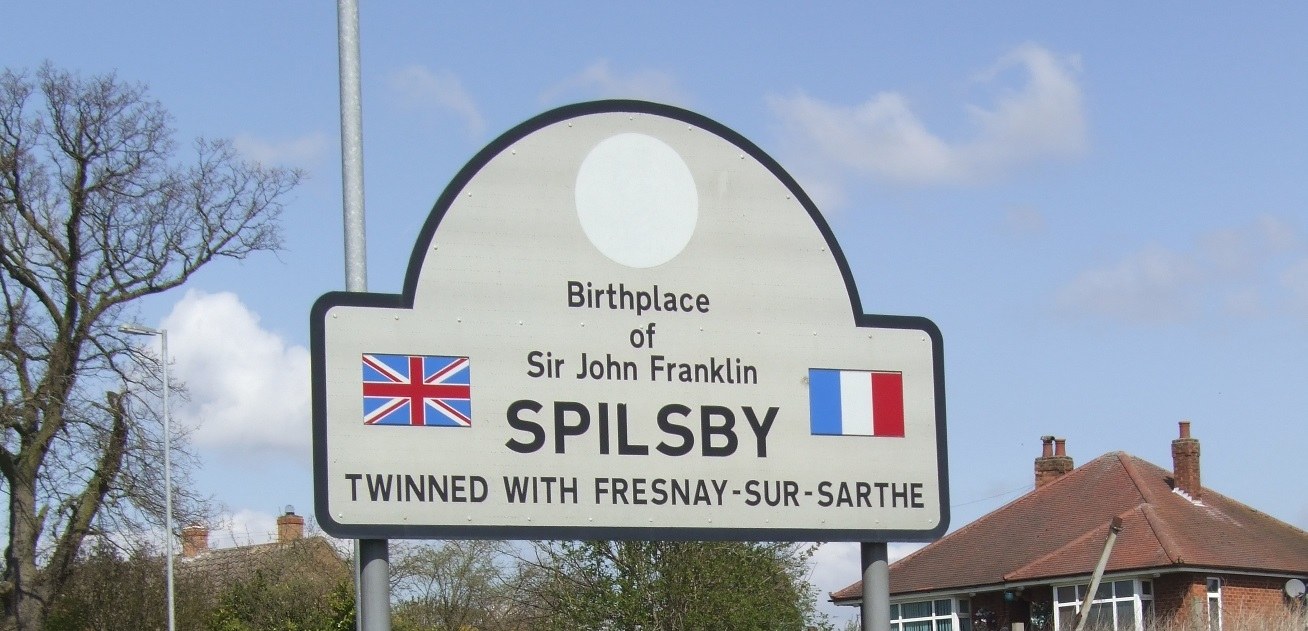 Homes which were built not in accordance with approved planning conditions could have to be knocked down and rebuilt.
New Linx Housing Trust submitted an application for a mitigation scheme of fencing and landscaping and planning permission for nine dwellings already built on land at Manor Drive, Halton Holegate.
But the development has not been built in accordance to the original approval and the homes are higher than neighbouring dwellings in Station Road.
And now that the new application was refused by East Lindsey's Planning Committee, New Linx could have to start again with the development.
The site is on different levels and neighbours to the development on Manor Drive and Station Road claim they have been affected by the development including such things as flooding.
One resident, a Mr Emmerson said: "There used to be a four foot fence, the skyline would stretch to the coast and we all had well drained back gardens. Not anymore. If it had been built correctly we would be happy bunnies."
Neil Adie head of development at New Linx Housing told the committee the housing trusts accepts errors were made in the construction of the homes and said the new application, which aimed to mitigate the errors, offers the best solution to existing residents and those who will occupy the new houses.
Mr Adie, said if the permission was not granted and they would have to revert back to the original permission, they would not be able to cover the cost of landscaping and the rear access.
This was met with a stern warning from committee chairman Neil Cooper who said: 'You cannot blackmail this committee' which Mr Adie replied that it was not intended as blackmail.
The committee, who had previously been on a site visit, debated the application for over an hour-and-a-half to find the fairest solution with Councillor Terry Knowles stating the committee is 'stuck between a rock and a hard place.'
Councillor Hazel Newcombe said: "The mitigation measures to address the effect on neighbouring properties are not enough to ensure a good state of amenity."
Councillor Sid Dennis said he was in support of the residents of Halton Holegate.
He said: "To walk in their gardens was very, very oppresive. If you live there it is not a nice place to be and I bet it feels like being in a prison camp."
Councillor Jill Makinson-Sanders added: "This is a public funded organisation who had a duty to do it properly. Somebody should have checked and they would have known right from the word go that it was laid out incorrectly. Fences and trees do not solve this situation."
The application was refused and the committee said a round table discussion with local residents and New Linx Housing should take place.