Council takes action against untidy property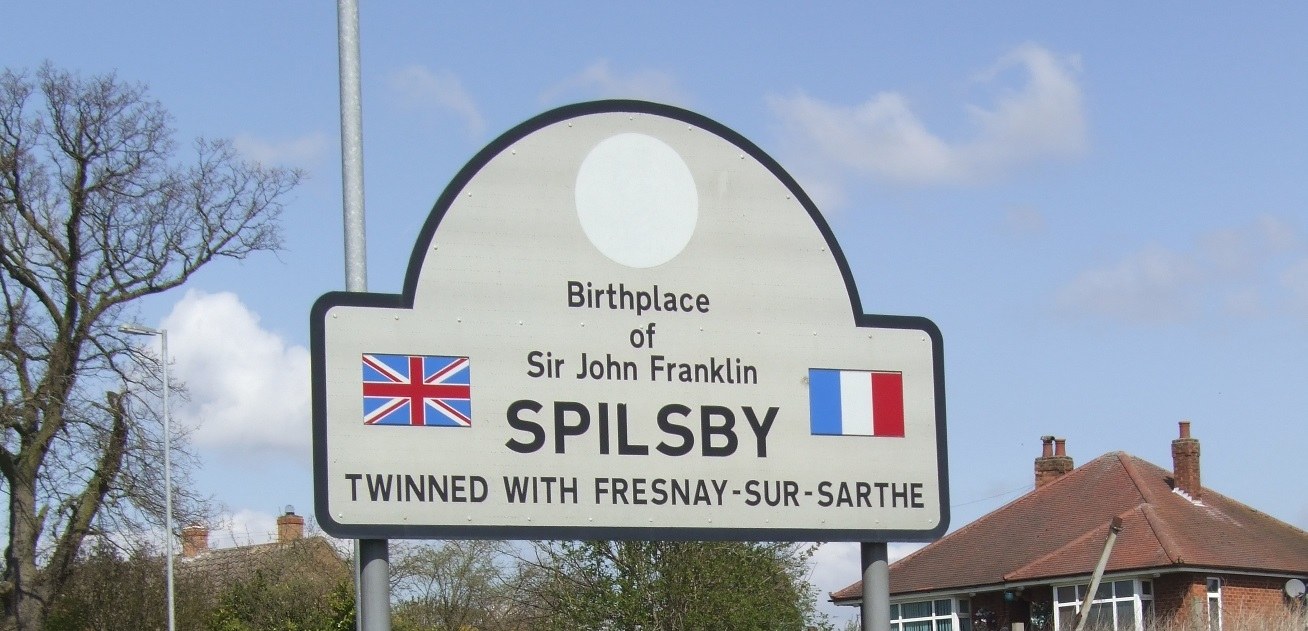 East Lindsey District Council has taken enforcement action on a property in Spilsby.
The council has taken action to tidy the appearance of 17 Simpson Street, Spilsby, which was recognised to be having a detrimental impact on the local area.
The action, carried out under a Section 215 Untidy Land notice, followed a formal request to the owner of the property for the work to be carried out between April and July 2012. The Council had received complaints from the community about the condition of the property and its appearance on the local area.
Works carried out included the clearance of overgrowth in the garden, removal of a car port and ivy and the replacement and painting of the wooden window frames.
The Council will recover the cost of the work – £7,300 – from the property owner through a Land Charge on the property. This is the third property the Council has taken direct action on in the past three weeks.
Portfolio Holder for Economic Regeneration, Councillor Craig Leyland, said: "Spilsby is a wonderful market town and this property's appearance was letting it down. Direct action is always a last resort but in this case the owner of the property has failed to carry out the improvements requested. The work we've undertaken has significantly improved the street scene for the local community and visitors to the area."