Share your views on future of Green Waste collection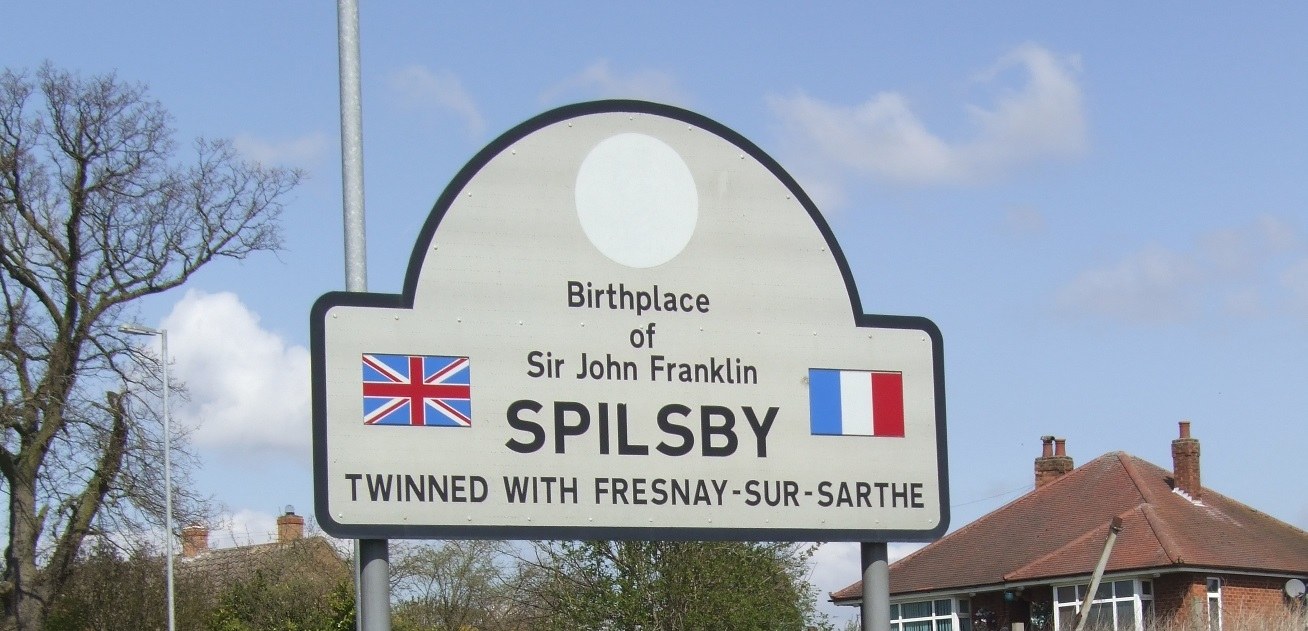 This article was published on April 3, 2013 and information contained within may be out of date.
East Lindsey District Council is asking local people for their views on the future of Green Waste collections.
Alternative options are being put to the community in a consultation exercise that remains open until April 30, 2013
Like families and businesses, East Lindsey District Council faces significant financial challenge due to reduced Government funding and cost pressures associated with providing services, such as waste collections, which cost £55 per household per year.
Currently, the fortnightly Green Waste collections take place in Spring, Summer and Autumn.
In 2014/15, the Council needs to save a further £2m in running costs to be able to set a balanced budget, as is legally required. Despite the pressures financially, the District Council maintains the lowest Council Tax in Lincolnshire and one of the lowest in the country at £1.75 a week for most homes.
The Council is asking local people to visit the Council's website or their local customer service centre or leisure centre to have their say.
Leader of the Council, Councillor Doreen Stephenson, said: "We're keen to understand the views of local people in relation to the Green Waste service as part of this consultation and we'd like as many people as possible to respond. The alternative options provide the opportunity for the community to take a view on the service and to inform the thinking of Councillors."