Spilsby Primary Head To Leave Post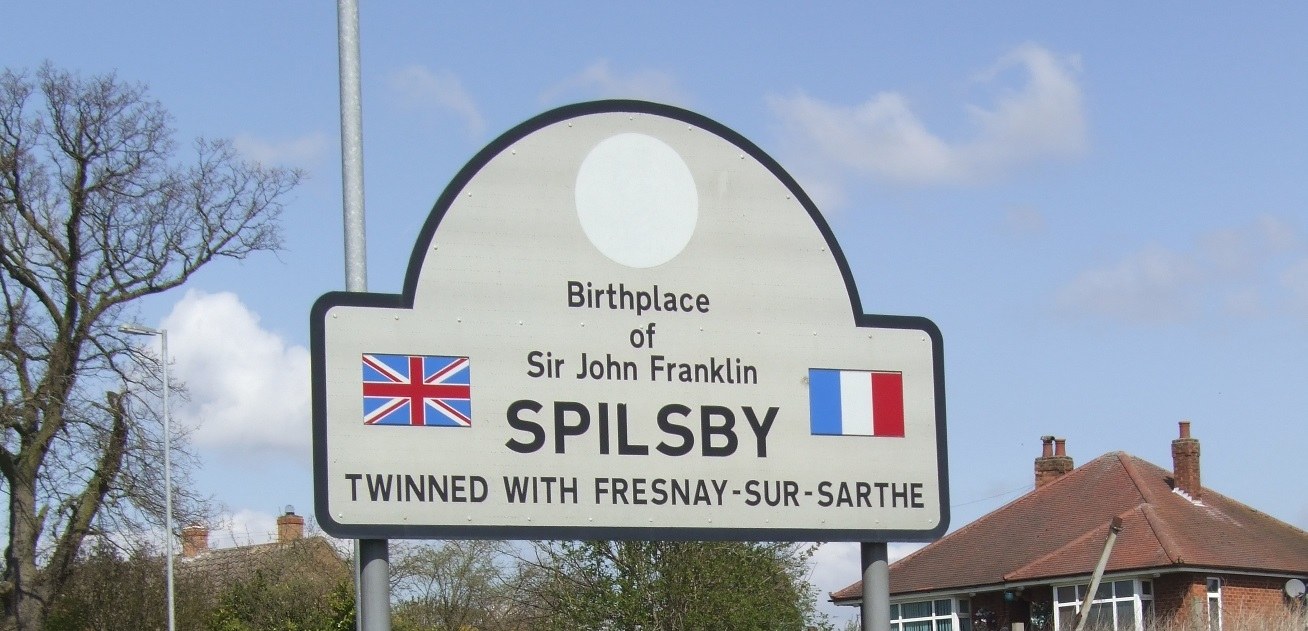 Spilsby Primary School will be looking for a new headteacher after it was announced Miss Davidson will be leaving in the summer.
In a letter to parents and carers the Chair of Governors, Mrs Ann Lenton, announced that Miss Davidson was leaving the school for predominantly family reasons at the end of the school year to take up the post of Executive Principal at Tuxford Primary Academy in Nottinghamshire.
Mrs Lenton also stated in the letter that the Governing Body had already begun the process of recruiting a new Head Teacher from January 2014, with Lincolnshire County Council providing an experienced Head Teacher to guide the school during the interim period. In the mean time the school will continue to run as normal.
The protracted timescale is due to the amount of notice existing Head Teachers need to give prior to taking a new post, which would mean a new Head Teacher in post by September would not be feasible.
The news comes less than a month after it was announced that Ofsted had rated the school as 'Good' in their latest inspection.