Gunby Inn caravan plans go to Whitehall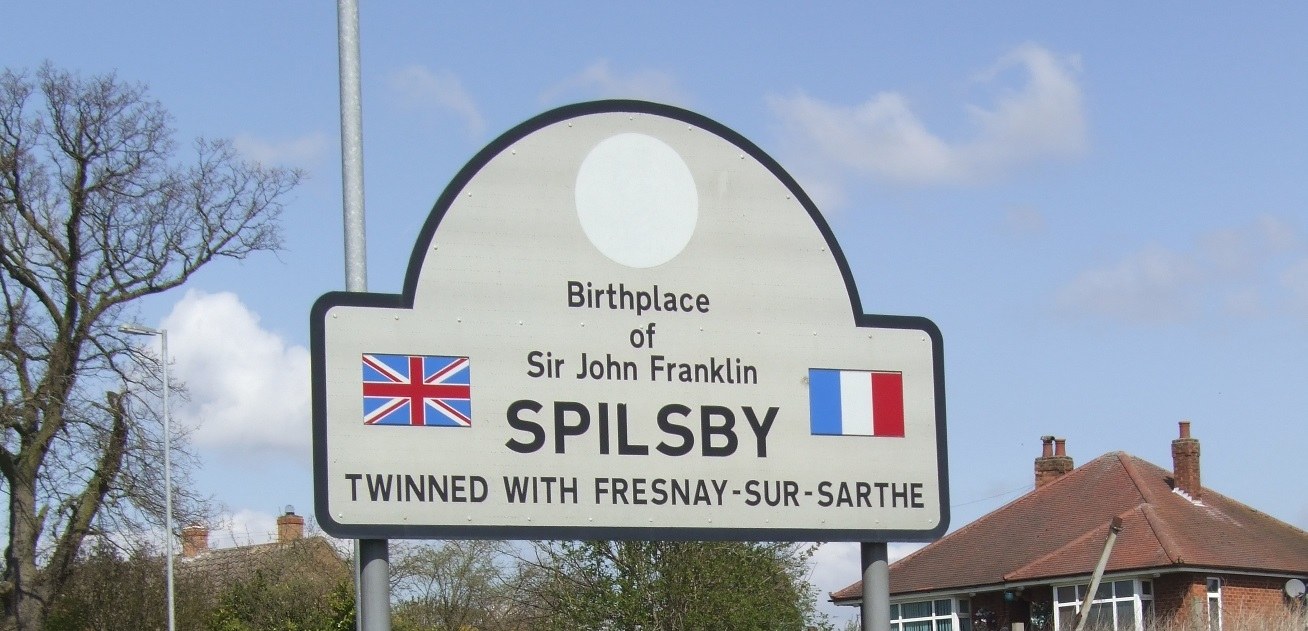 This article was published on April 25, 2013 and information contained within may now be out of date.
A controversial proposal to create a 30-pitch static caravan site on land at The Gunby Inn will be referred to Whitehall before it can be rubber-stamped.
This is because the project is thought to raise significant architectural or urban design issues.
Among opponents are the National Trust, which owns adjacent land including Gunby Hall.
However, when it goes before the Communities and Local Government Secretary, he will note that the scheme carries the planning approval of East Lindsey District Council.
There have been complaints that the development will be "like a small village", but the applicants, Champion and Marshall, state that the statics will be for holiday use only.
ELDC planning chief Chris Panton said the design has been amended so that the street lighting for the site's internal lay-out will be "low level and subtle".