Bumper list of new businesses in Spilsby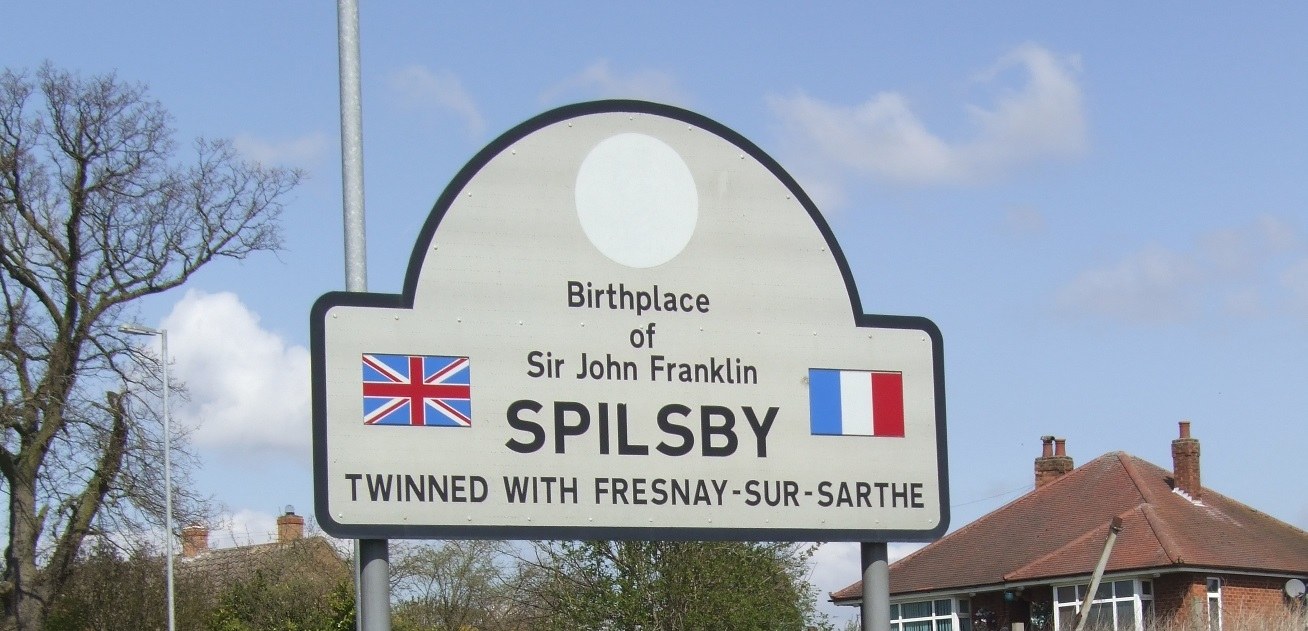 This article was published on April 30, 2013 and information contained within may now be out of date.
A bumper crop of new businesses are opening in Spilsby over the next few weeks.
The Mayor of Spilsby Coun Michael Lenton has been invited to officiate the opening of at least four new businesses in the town in the coming fortnight.
Opticians, petrol stations and two pubs will all be opening afresh or under new management, which Coun Lenton says is a great indicator of the town's vibrant economy.
"The great thing about Spilsby is that whenever one business closes another is sure to open up soon after," he said.
Among the businesses celebrating their return to the town will be the White Hart, which had closed earlier in the month but is expected to reopen next Friday.