Lincolnshire Aviation Heritage Centre's Fred Panton dies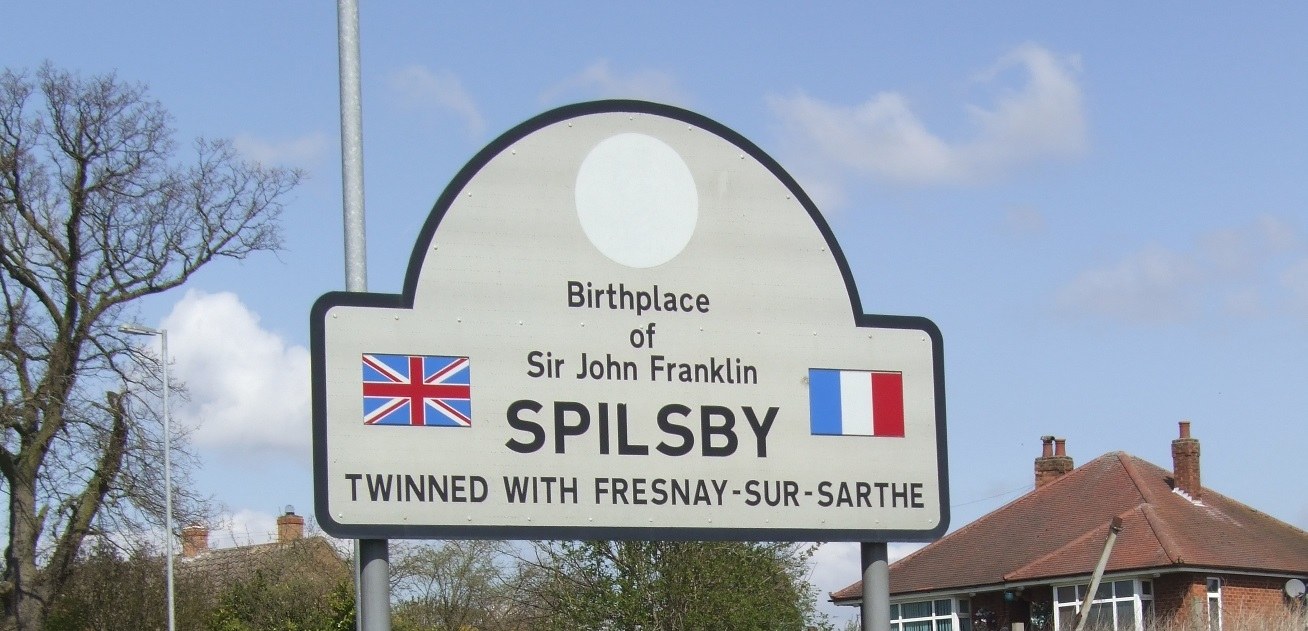 This article was published on June 10, 2013 and information contained within may now be out of date.
One of the brothers behind the Lincolnshire Aviation Heritage Centre at East Kirkby has died.
The centre has announced that Fred Panton died suddenly on Sunday evening surrounded by his family.
A statement on the museum's website reads: "Very few people have shown the drive and determination in life that Fred has to achieve his aims in creating a memorial to his brother, Chris, and remembering Bomber Command.
"As a family we are incredibly proud of what he has done and we will make it our lives work to continue his. He was a gentleman, a loving and caring family man and an inspiration to us all. He will remain in the thoughts and spirit of the centre forever more. The world is a poorer place without him."
The centre was established by Fred and brother Harold as a commemoration to their brother Christopher who was killed on the Nuremburg raid in March 1944.
It was the pair's dream to see the museum's Lancaster Just Jane back in the skies.