Warning over council tax re-banding scam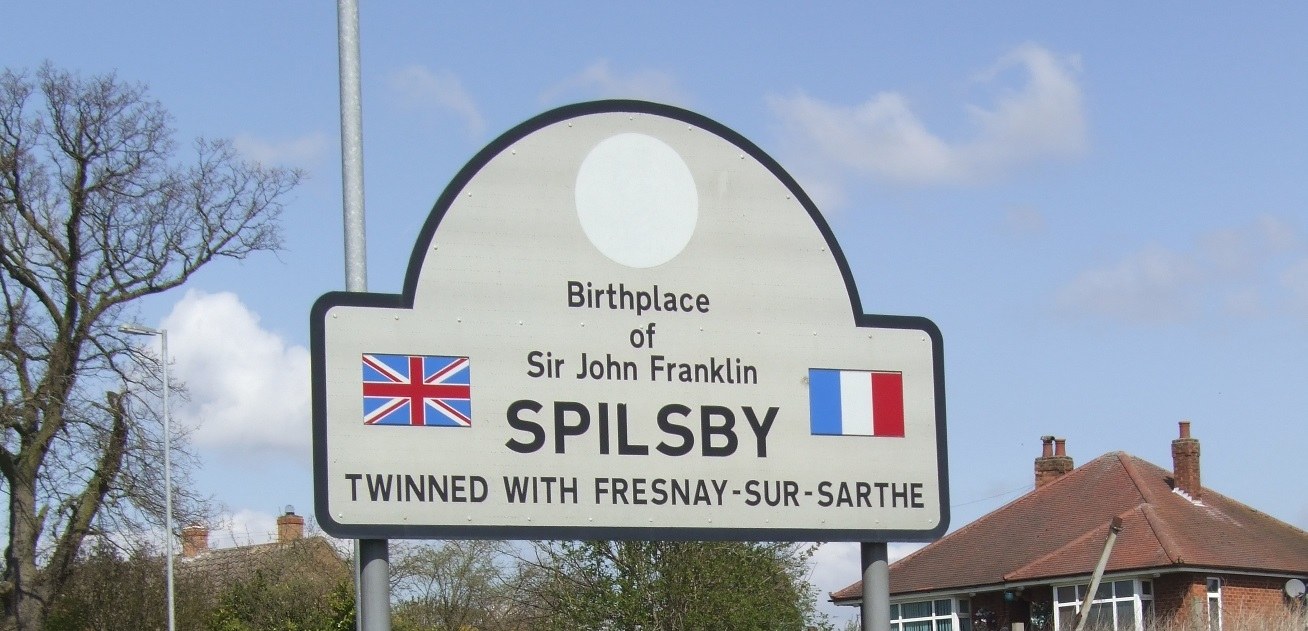 This article was published on June 18, 2013 and information contained within may now be out of date.
Lincolnshire Trading Standards is warning residents to be cautious of letters advising them they are entitled to a council tax refund as their property has been re-banded.
A number of complaints have been received from Lincolnshire residents who have received letters advising them that 'the company can help them apply for a reduction in their council tax bill'.
The company then offers their assistance for a fee.
Angela Kane, senior trading standards officer at Lincolnshire County Council, said: "Worryingly, these scammers are using the promise of reduced council tax as a means of gathering personal details and conning people out of money.
"We would advise residents not to get involved with these companies.
"Scams like this are crimes, so it is vital that people report them, and we would encourage anyone who thinks they may have fallen victim to a scam and lost money or those who have received what they suspect is a scam, to come forward by calling us on 01522 782341 or at tradingstandards@lincolnshire.gov.uk.
"If you want to check your council tax banding, this can be done for free by the Valuation Office Agency. Simply visit www.voa.org.uk or call 03000 501501.
"If you feel that the band on your home is wrong, then all you have to do is contact your local council office and explain why you think it is incorrect. They will also ask you to confirm that the details they hold about your home are correct. They will listen to your views and if they agree that the band is wrong, they will change it. Bands can occasionally go up as well as down."