Power cables brought down by high winds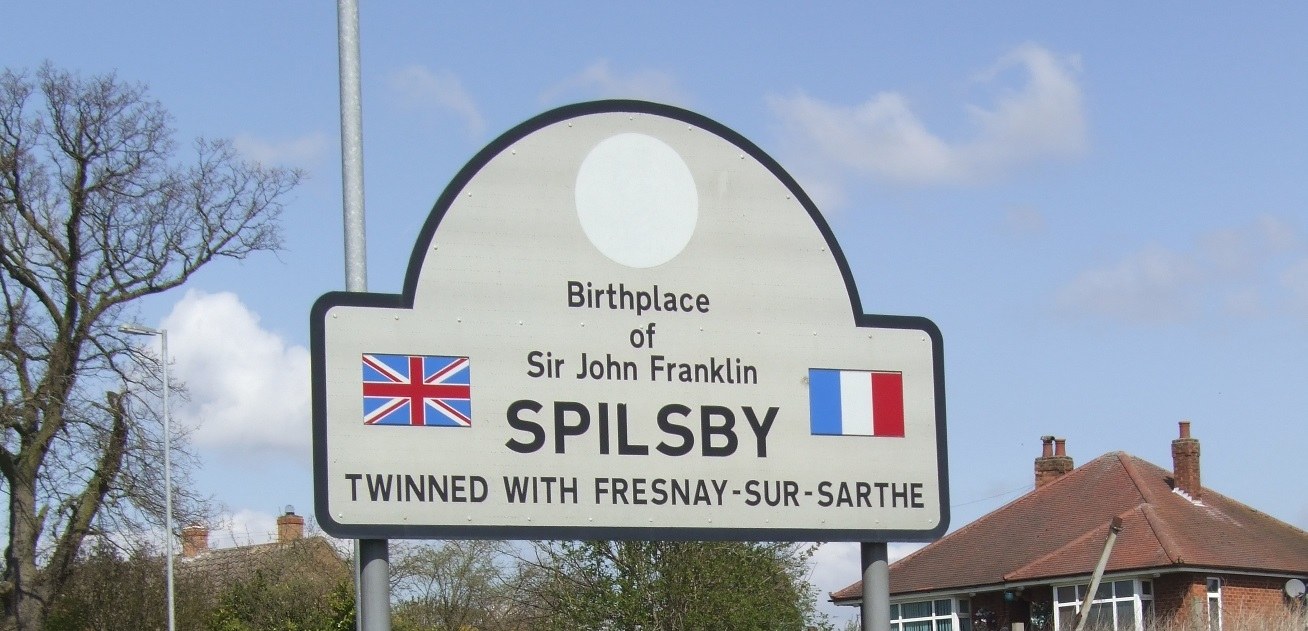 This article was published on June 23, 2013 and information contained within may now be out of date.
A road between Halton Holegate and Great Steeping is closed after winds brought down live power cables.
Police have warned that the electrical lines pose a "serious hazard" and have advised that the road will be completely blocked "for some time".
They issued the warning shortly after 2.30pm today (Sunday).
A police spokesperson said: "Quite a serious hazard for everyone to be aware of on the B1195 on the Halton Holegate side of Great Steeping.
"Live power cables have been brought down and are hanging in the road. Road is completely blocked and will be for some time. Police are on-scene.
"The electric company have been informed and police will remain on-scene until they arrive to make it all safe," they added.