King Edward VI Academy and primary pupils from Spilsby perform in Prom in Skegness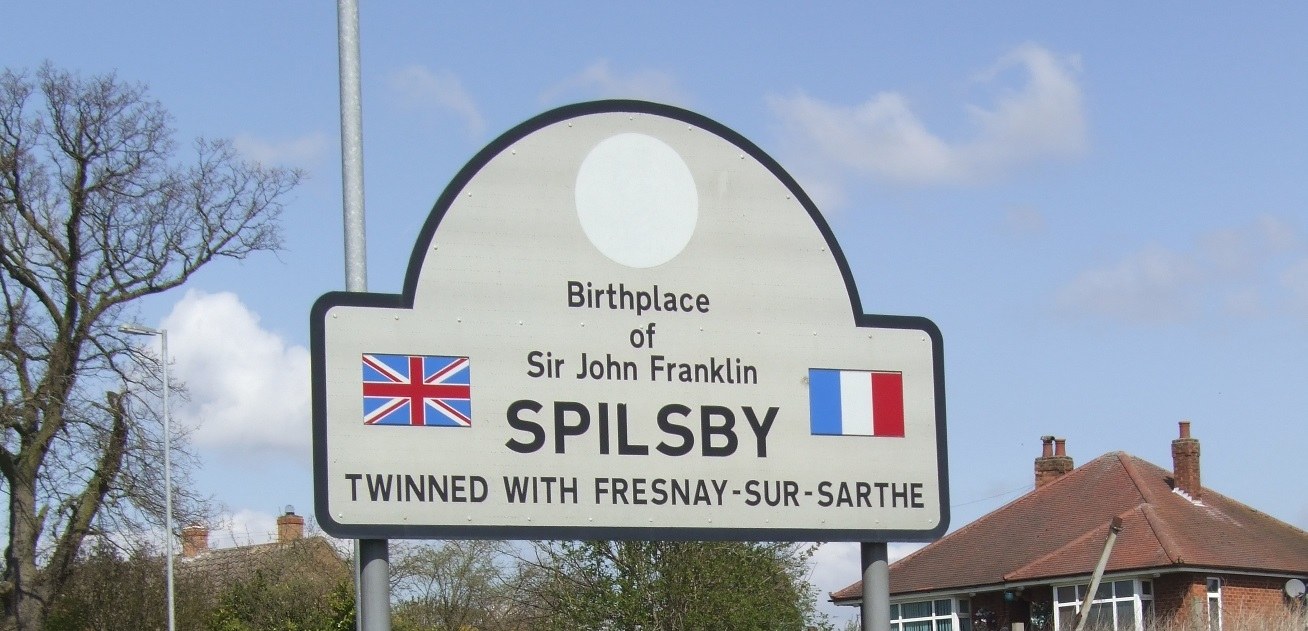 This article was published on July 12, 2013 and information contained within may now be out of date.
Talented musicians from King Edward VI Academy and Spilsby Primary were among those who took part in the Lincolnshire Schools' Prom at the Embassy Theatre, Skegness during the SO Festival.
Organised by Lincolnshire Music Service, bands, orchestras and choirs from schools across the county came together for the celebratory performance.
Kate Walker, the academy's Subject Leader for Performing Arts, said performers were selected based on their talent and originality.
Katie Frost, Shauna Lea Dawson, Tia Rose Lawley, Alysha Le'Gate, Aimee Reeson and Rachel Bosworth performed 'Some Nights' with 27 Spilsby Primary School children ranging from Year 2 to Year 5.
They also performed 'Ain't No Mountain High Enough' in the grand finale which featured 300 young performers, supported by Boston Youth Jazz Orchestra.
"The experience was deeply inspirational for all of our students and they enjoyed a wide variety of talent," said Mrs Walker.