Second Witness Comes Forward After Flashing Incident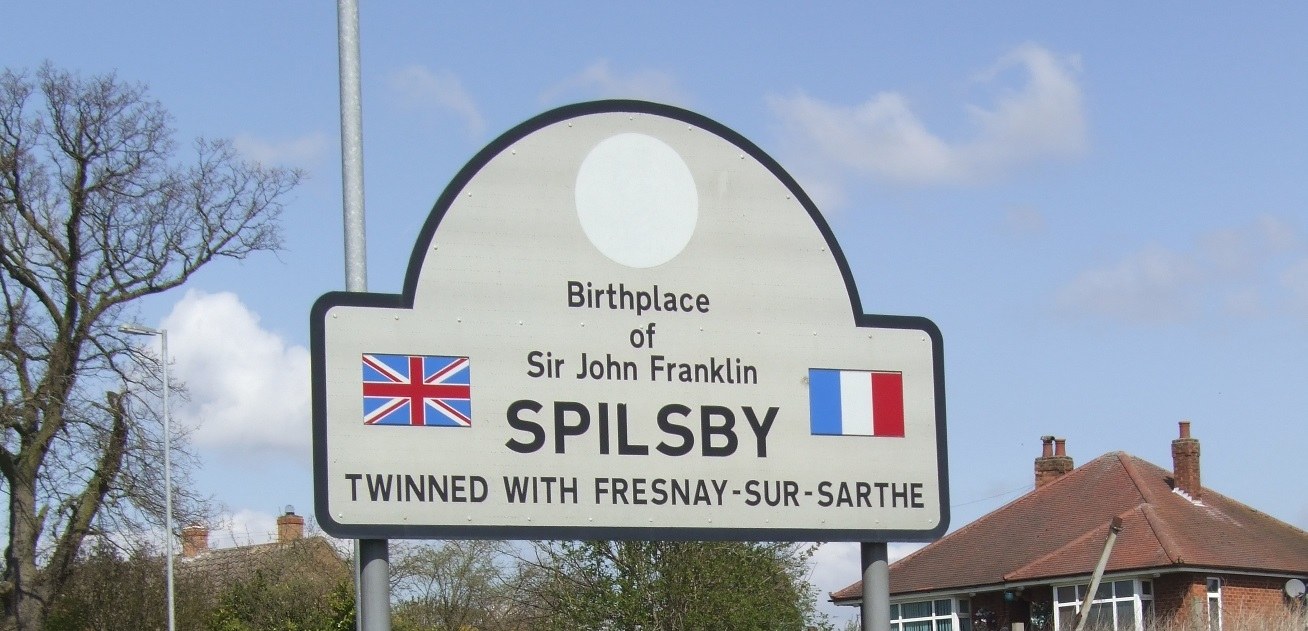 This article was published on August 21, 2013 and information contained within may now be out of date.
A second witness to a flashing incident in Spilsby has come forward, according to Lincolnshire Police.
In a statement released by Constable Andrew Price it was reported that: "In relation to an incident on the 17 August 2013 where a man exposed himself to a lady walking her dog, a further witness has contacted Police after reading the article on the Spilsby Online website.
The other witness was also approached the same morning with the male exposing himself to her also. She has been able to provide a more detailed description.
The male was believed to be younger, aged in his late teens to early 20's (previously thought to be in his 30's) He was about 5'10" tall and had earrings in both ears. He was of slim build and had neatly shaven fair hair.
There have been no further reports of any similar offences since the 17 August."
Should you see anyone matching this description who appears to be acting suspiciously, or if you have any information which may help identify the male involved, please contact 101.