GCSE Results in at King Edward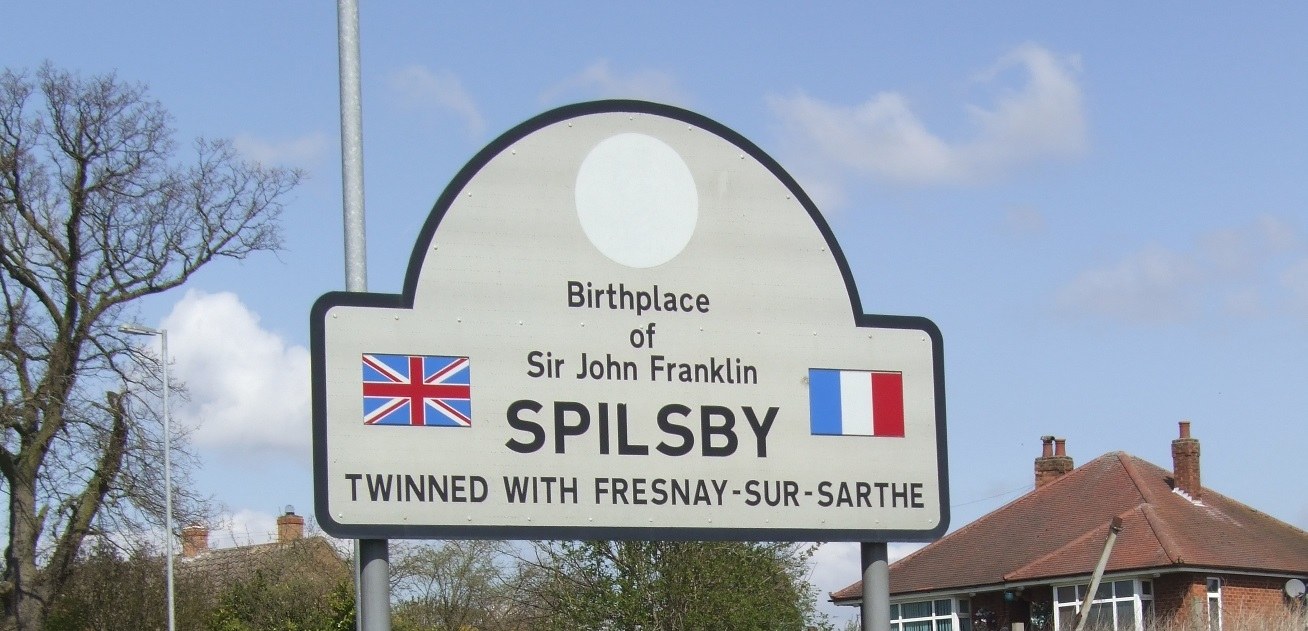 This article was published on August 22, 2013 and information contained within may now be out of date.
The percentage of pupils gaining five or more A*-C GCSE grades, including English and Maths, in Spilsby's King Edward VI Academy has fallen by three per cent on last year's total – but still remains 25% higher than in 2011.
King Edward VI Academy principal Margaret Reeve said she is "delighted" that the school "once again achieved impresive GCSE results" and had virtually maintained last year's huge jump in success.
Sixty-three per cent of students gained five A*-C grades, including Maths and English, in this year's exams.
That's down slightly from the 66 per cent who achieved the same feat in 2012, but well up on the 38 per cent that was posted in 2011.
And Ms Reeve said she was delighted that the school had maintained the standards recorded last year.
"Our students have once again shown that hard work and sheer determination lead to outstanding performances across the board," she said.
"What is really pleasing is that the results show we have strengthened key areas in the academy.
"Maths and English are among our best performing subjects and we have a strong mix of academic success and outstanding performances in vocational courses.
"What this means is that every one of our students has achieved at least five GCSEs or equivalent; with the majority of students achieving many more.
"Good teaching and strong parental support are at the heart of this, so as a community we should be rightly proud of our young people."
Kavan Martin and Nereece Mesney achieved 13 A*-C grades: Sophie Harvey, Jack Wadner and Kalie Wood achieved 12 A*-C grades with Seth Baker, Jermaine Cox, Jordan Henley, Molly Ford, Jordan Deakin, Tom Higginson, Liam Hudson, Jake Seal, Holly Stewart and Matthew West achieving 11 A*-C grades.
Starr Halley, who was selected to carry the Olympic Torch through Skegness last year after battling a brain tumour, also achieved a set of excellent results – receiving eight GCSEs at C or above.
Mrs Reeve added: "Many students will be staying on in the Sixth Form; taking advantage of our new purpose built Sixth Form Block, due for completion by Easter 2014.
"The additional opportunities in sport and art provided by our sponsor, the David Ross Education Trust, have meant that students have enjoyed a well -rounded education both within and outside the classroom, which will undoubtedly give them a life-long learning experience in the arts, culture and sport."