Social Housing Policies To Benefit Local People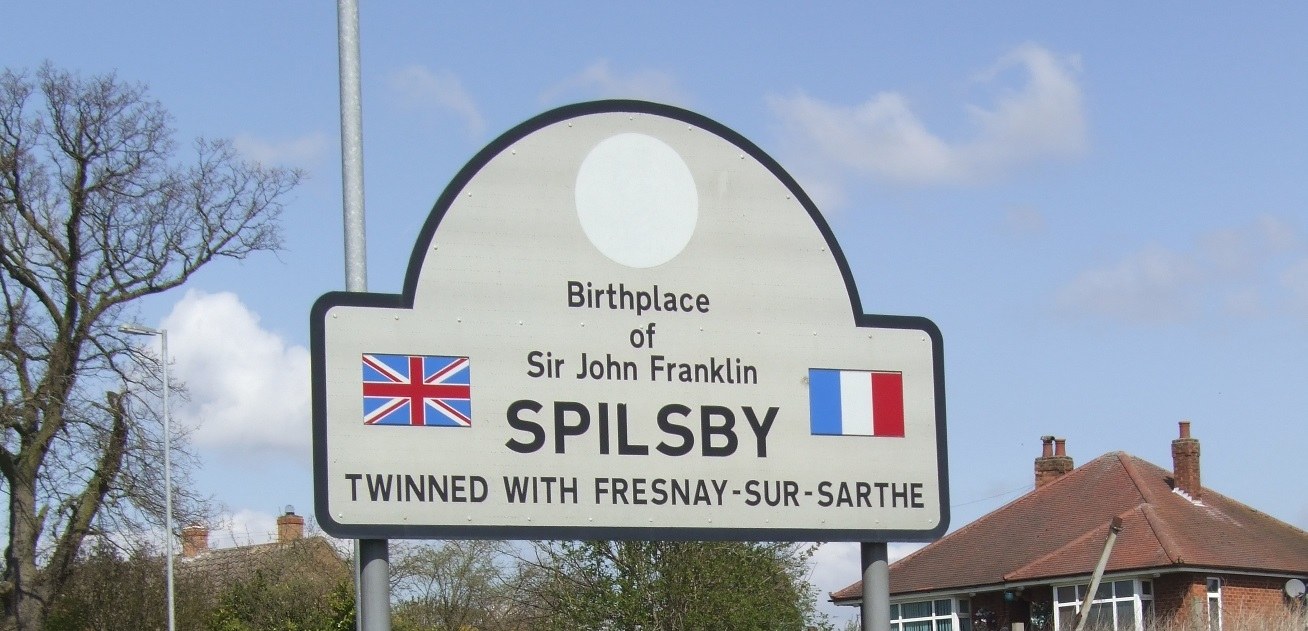 This article was published on September 11, 2013 and information contained within may now be out of date.
East Lindsey District Council has changed their Housing Allocation Scheme to focus on residents with a strong link to the area.
With a growing need for social housing in the District, there is now a very real need to look at who we accept onto the housing register. This is why we have changed the criteria to improve the prospects of people who have a strong connection – whether that be living here, working here or having family here.Councillor William Gray, East Lindsey District Council
The scheme determines who is eligible for inclusion onto the housing register (known as Linx Homechoice) and the level of priority awarded.
With more than 4,500 people currently on the social housing register in East Lindsey, the Council has agreed changes which will help improve the prospects of local people with obtaining social housing.
The changes to the criteria have been made as a result of the Localism Act 2011 and a new Code of Guidance for Housing Allocations released by Central Government. These changes will improve the chances of local people being successful in the allocation of social housing within the District.
Since 2004, the Council has invested £7.6million creating 728 more social housing properties within the District.
The revised Housing Allocation scheme is available for downloading from the Council's website.