Wolds Words Workshops For Budding Authors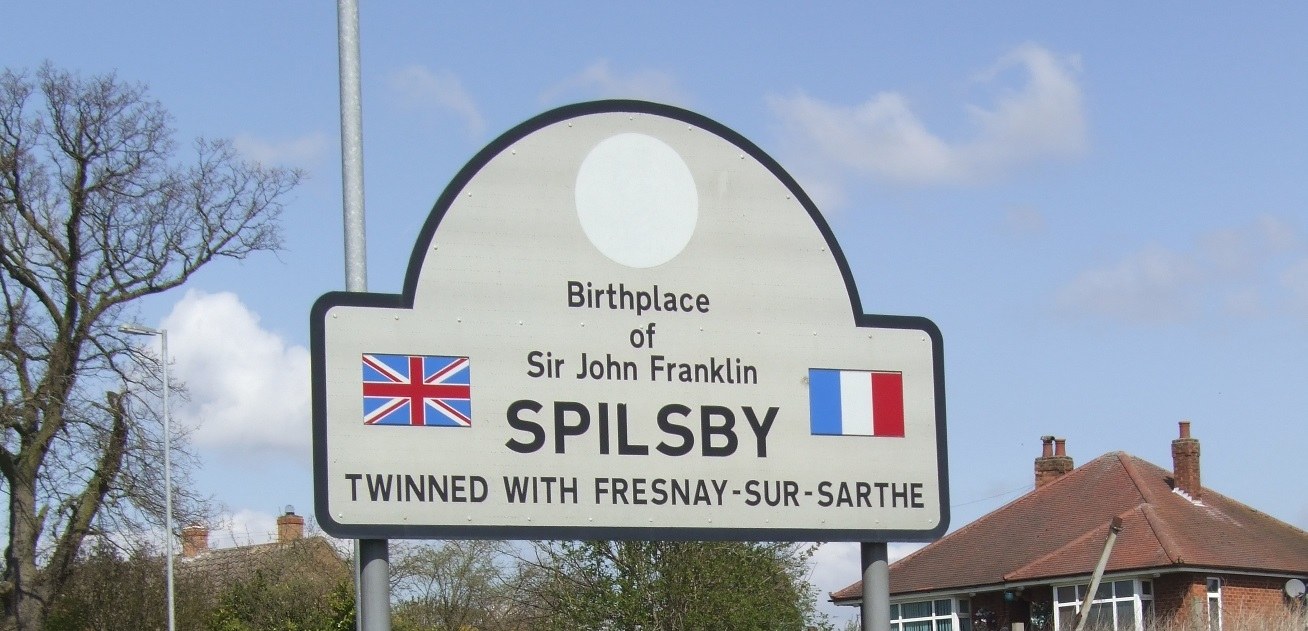 This article was published on October 14, 2013 and information contained within may now be out of date.
Budding authors are invited to take part in a series of writing workshops as part of this year's Wolds Words Festival.
The East Lindsey District Council-run festival will kick off on October 16 and run until October 20 in Louth and the surrounding Lincolnshire Wolds, followed by fringe events until October 23.
Is There a Book in You? This is the question being asked on Wednesday, October 16 at a workshop to be run by Dr Alison Baverstock – an expert on the publishing industry. The workshop will run from 10am-4pm at the Trinity Centre, Louth, and will include guidance on writing stages, support available and how to share the finished product.
On Thursday, October 17, Nick Louth will lead the workshop, Plots, Twists and Emotions – how to build a novel that is impossible to put down. This will take place at Elizabeth Court, Louth, from 10am to 1pm. Nick will talk about how to build characters that inspire trust or terror and how to conduct research to make a book more convincing.
Two workshops will take place on Friday, October 18 in the Conoco Room at Louth Library. The first, Capturing the Qualities of Crime Writing, will be run by Christina James from 9.30am to 12.30pm. The half day session will consist of short presentations, discussion and fun tasks. This will be followed by Writer's Block and How to Beat It, with Nick David from 2pm to 4pm. Nick will help writers formulate a strategy to overcome inner weaknesses.
Tickets are selling fast for two of the Festival's top attractions – The Six Wives of Henry VIII at 7.30pm on Sunday, October 20 at Spilsby Theatre, and comedian Hal Cruttenden at Louth Playgoers' Riverhead Theatre at 8pm on Saturday, October 19.
For more information on all of these events and many more set to take place from October 16-20 and also to book tickets visit www.woldswords.org.uk or call 07917 758008.