Ghostly goings on down at Gunby Hall this weekend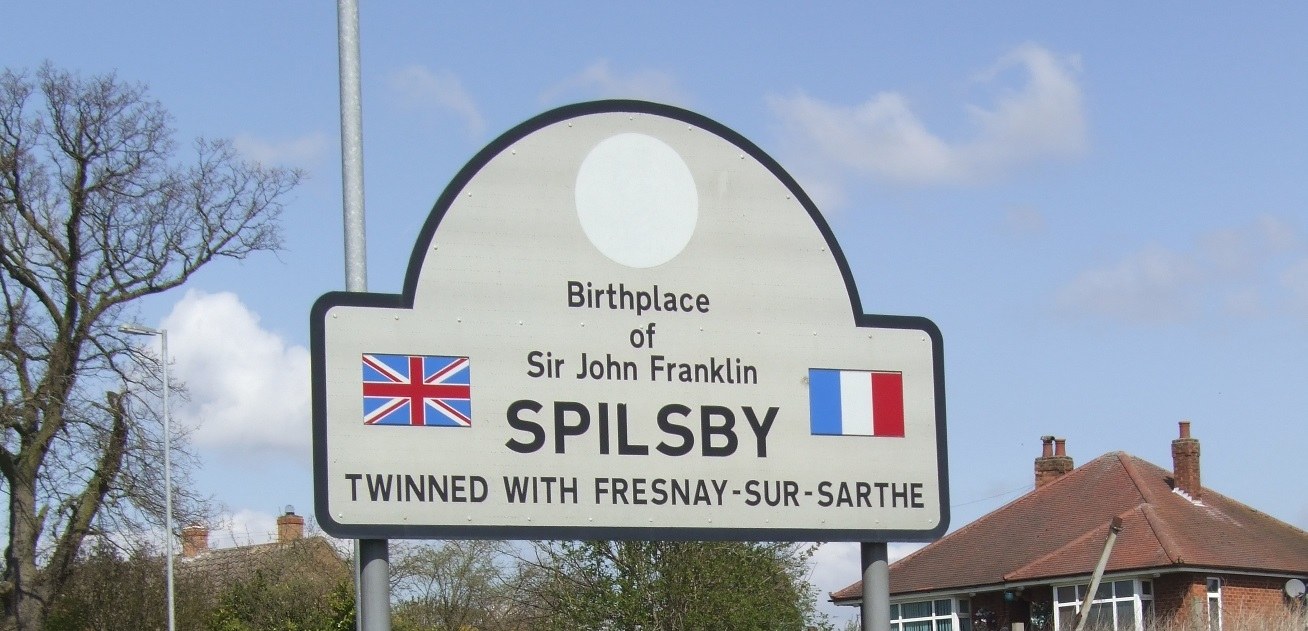 This article was published on October 23, 2013 and information contained within may now be out of date.
Spooky goings on will be taking place at Gunby Hall this weekend.
Once a year, the National Trust building is taken over by its resident ghosts, who normally don't show their faces.
On Sunday, the hall will be sparsely lit, with scary noises coming from dark corners.
The tea-room is to serve seasonal treats, and the garden will be open as normal.
House Manager, Astrid Gatenby, said: "We are getting quite used to being visited by the Gunby Ghosts now. In return for letting them scare our visitors once a year, they have promised to leave them alone for the rest of the season.
"We do hope our visitors will enjoy meeting the ghosts and will dare to explore all our three floors.
"There will be sweeties for brave children who come to visit."
Gunby Hall and Gardens will be open from 11am, with last admission at 4pm.
Normal ticket prices apply.
Call 01754 890102 for more information.