Spilsby's Happy Seasonal Turn On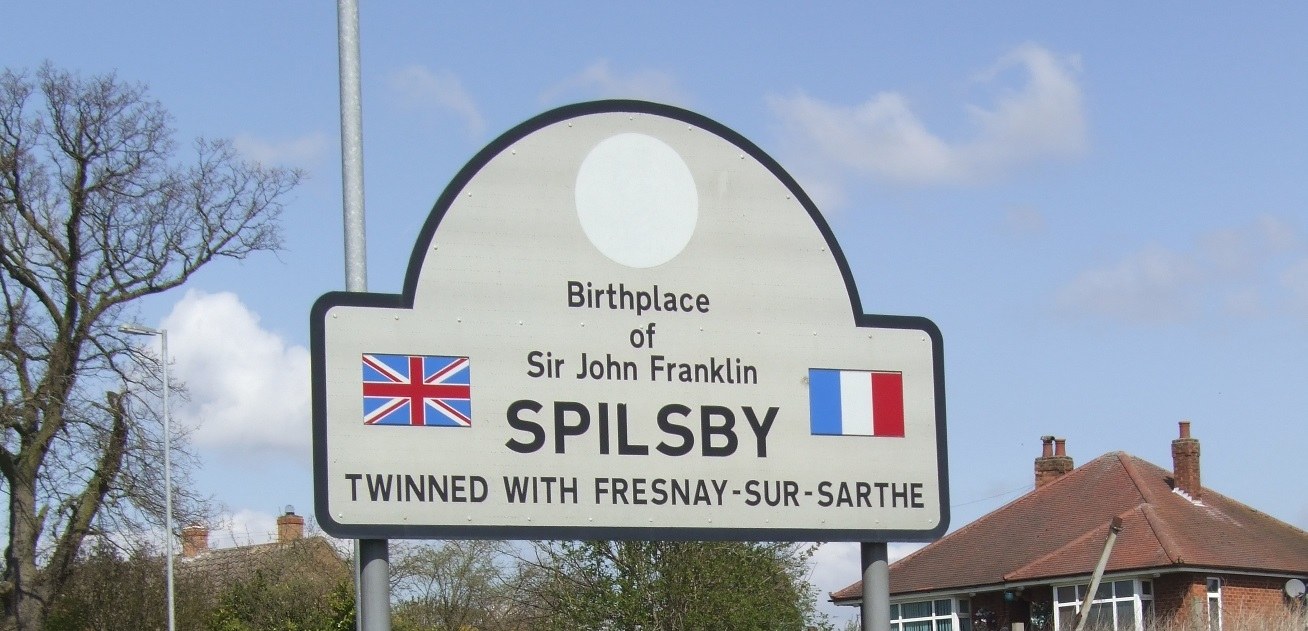 This article was published on November 28, 2013 and information contained within may now be out of date.
Spilsby's Christmas Lights have been turned on by a local student – marking the start of the annual Christmas holiday celebrations.
Year 8 student Grace Conlay from King Edward VI Academy in Spilsby was chosen to mark the occasion by flicking the switch to turn on the lights alongside the Mayor of Spilsby, Councillor Peter Grant (right), and Councillor Winston Baugh (centre).
The tree has been decorated with an octagonal surround designed by students from eight local schools and colleges – Spilsby Primary School, Toynton All Saints Primary School, Halton Holegate Primary School, King Edward VI Academy, Eresby School, Partney Primary School, the Lady Jane Franklin School and Linkage at Toynton All Saints.
Local support was essential in making the event happen as the tree was donated and transported for the second successive year by Stuart Dunkley and family. Geoff and Joseph Crust from Halton Holegate also provided invaluable assistance in putting up the tree. Without all this support the event would not have been possible.
Check out our community photo gallery for more photos!