UKIP councillor Victoria Ayling defends immigrant comments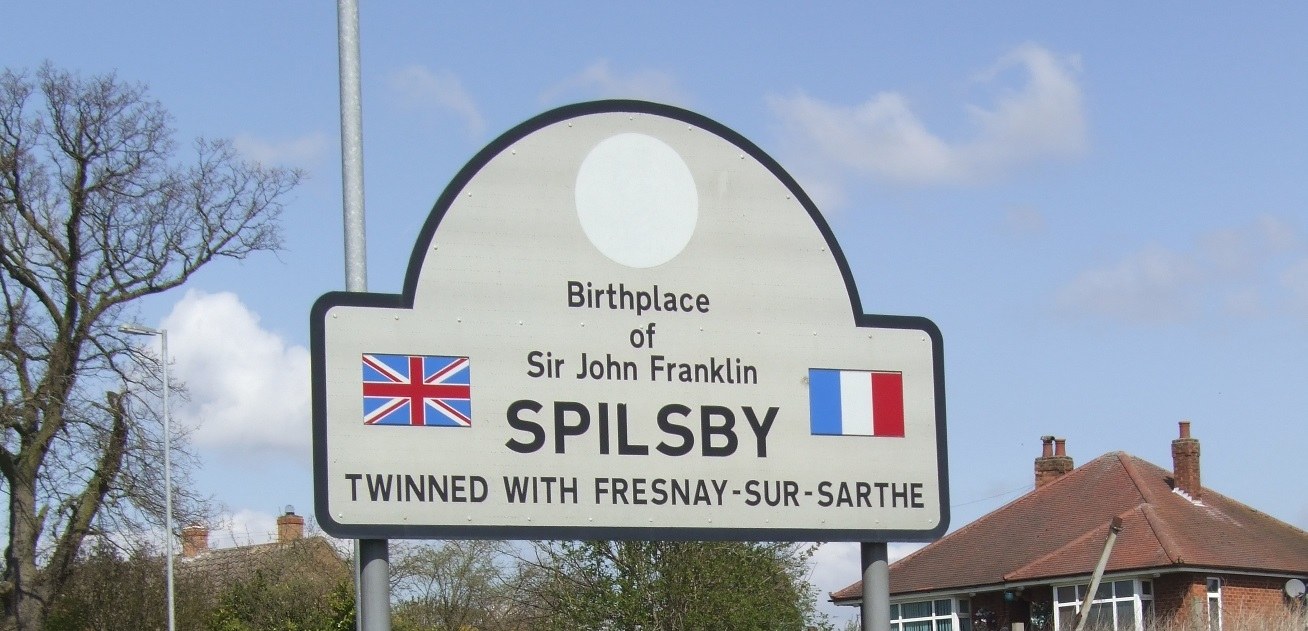 This article was published on December 9, 2013 and information contained within may now be out of date.
A UK Independence party councillor has insisted comments about immigrants that were attributed to her in a Sunday paper have been taken "out of context".
The Mail on Sunday reported it had seen a video from 2008 in which Victoria Ayling said: "I just want to send the lot back, but I can't say that."
She told the BBC she was referring to illegal immigrants and the paper based its story on "snippets" of the film.
UKIP leader Nigel Farage said he accepted Mrs Ayling's explanation.
He said he could "see no reason" to take action against the Lincolnshire county councillor.
"We stand by Victoria Ayling," the UKIP leader added.
Mrs Ayling, 54, who sits on East Lindsey District Council, defected from the Conservatives earlier this year.
In 2010, she stood as a Conservative parliamentary candidate in Great Grimsby, losing to Labour by just 714 votes.
According to the Mail on Sunday, the video footage was shot when Mrs Ayling was seeking selection as a Tory candidate for EU elections.
Speaking to the BBC, Mrs Ayling denied she had close links to Nigel Farage but confirmed she had met him as a UKIP activist.
Mr Farage said that since Mrs Ayling had joined UKIP, he had seen no evidence for the party to be worried at all.