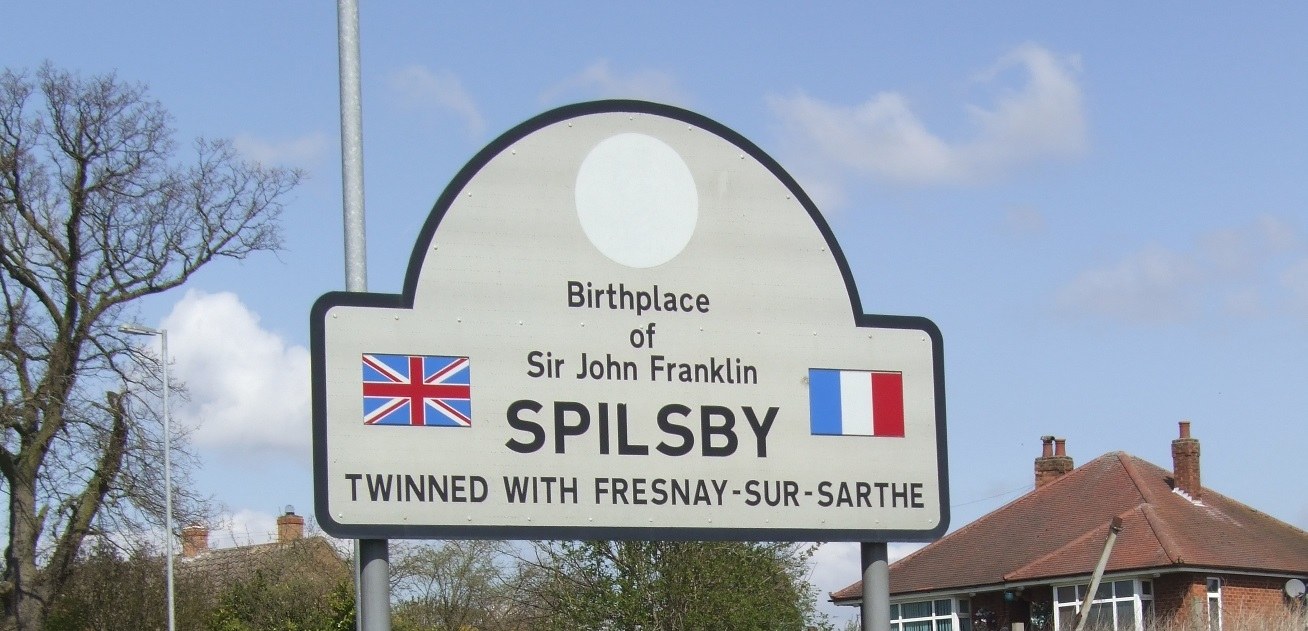 A couple who run an iconic business in the heart of Spilsby have moved to thank all of their loyal customers ahead of their retirement.
Melvyn and Lynn Clark are set to take a well-earned retirement after more than 25 years running Godsmarks on The Terrace.
The business' last day will be Christmas Eve.
The couple have been in retailing for five decades, and have been running Godsmarks for around 26.
"We'd sincerely like to thank all of our customers who have supported us over the years," said Melvyn and Lynn.
"Some of them have become not just customers but firm friends as well, and closing the shop will be quite a momentous occasion.
"It's one of the last remaining independent shops of this type in the county and the only reason we're stepping back is because it's time to retire.
"A lot of people have been coming up to us [since hearing the news] saying they'll miss us and the shop.
"And we'd just like to say thank-you to the community for their many wonderful years of support," they added.
It is understood that although Godsmarks will cease trading, the site won't be vacant for long, although Melvyn and Lynn are unsure of what will be occupying the spot after they've closed.