Police Appeal For Information After Car Exhaust Stolen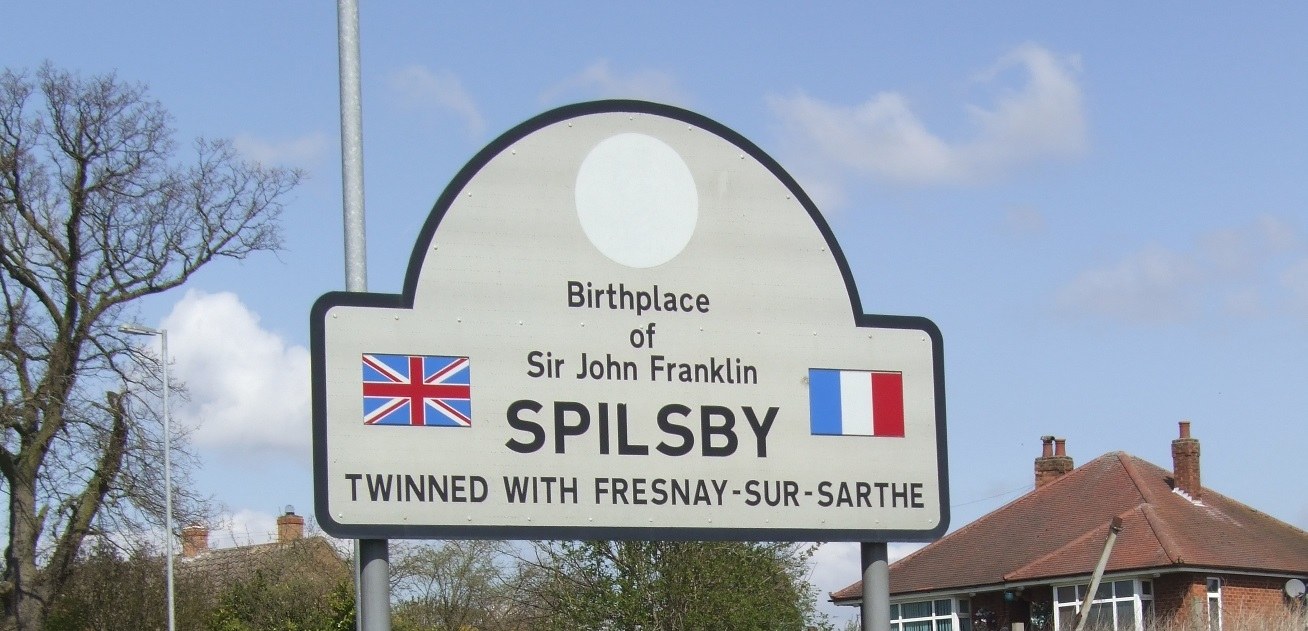 Police are appealing for information after a section of a car exhaust was stolen from Raithby, near Spilsby.
The middle box section of the exhaust was cut and removed from a vehicle parked on a driveway near Raithby Hill, Spilsby between 5pm on Sunday (15 December) and 8.30am the following morning.
If you have any information regarding this theft, or witnessed any suspicious activity in the area during this period, please call Lincolnshire Police on 101 quoting incident number 114 of 16 December 2013.