Spilsby youth club on the hunt for more youngsters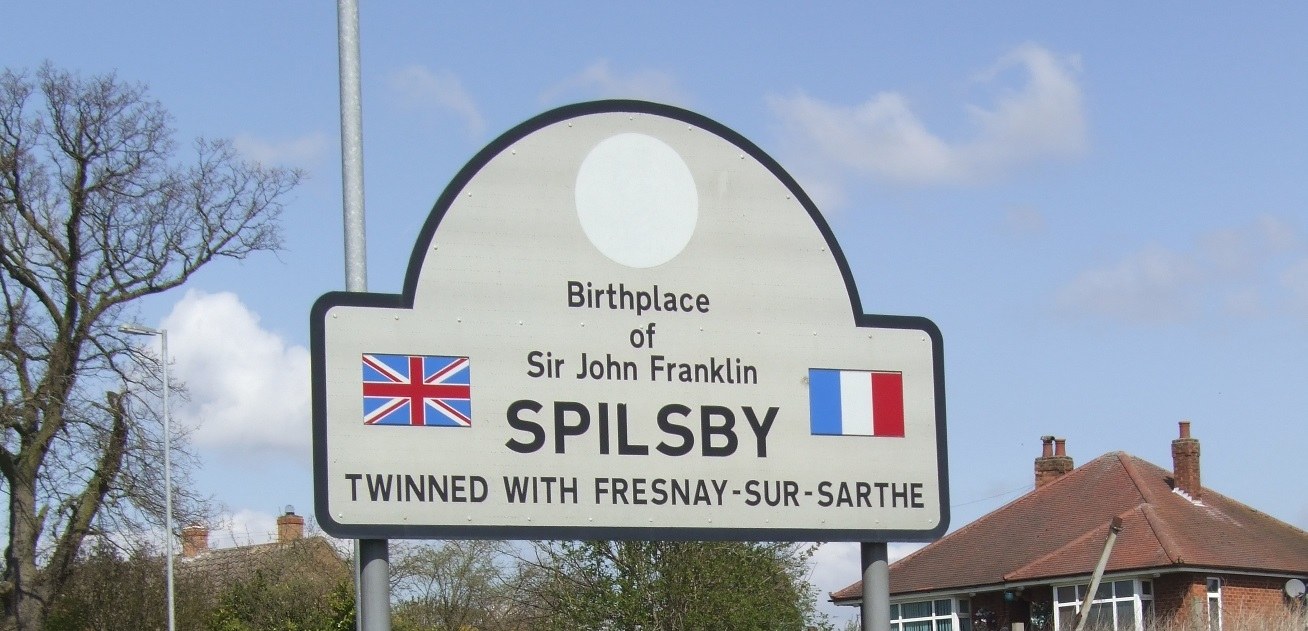 This article was published on January 16, 2014 and information contained within may now be out of date.
A community church in Spilsby is looking to get more youngsters involved with its youth club and also advertise the fact it holds a series of projects and services.
The New Life Community Church at 12 Church Street, runs a vast array of support and social groups during the week, including the young club for 11 – 15 year-olds.
In 2012, the church took over from the youth club after Lincolnshire Council changed funding in the area.
"We offer a place for young people to meet and socialise, a chance to take part in D of E and ASDAN Awards for only £1," said David Bruce, centre manager.
The session takes place on Mondays at 6.30pm 8.30pm and provides a safe and social atmosphere for young people.
However, the church also works closely with Linkage Community Trust, offering placements to help with employment and experience for college.
"Linkage are great partners and we are so happy we can support each other in meeting the need of our service users," added David.
It has been open since June 2011 as part of the Ground Level Network and it opens each day except Thursday and Fridays at present offering a range of accessible community support.
A craft and social club takes place on Wednesdays from 1pm-4pm for those with living experience of mental illness.
"It initially started because of the need of one young woman but now it is part of the managed care network which is funded partly by the LPFT," explained David.
There is also an open access social club on Tuesday evening from 6-7.30pm for those living with learning and physical disabilities.
A history project and support network which is one of the church's newest ventures has also started.
It looks at military history from WW1 onwards and provides support for those who have and are affected by military life, either serving or previously. It is held on Tuesdays from 7.30pm.
"We also offer one-to-one work in the community for those that cannot always make it to the centre. This ranges from pastoral care, shopping or just a befriending service," explained David.
There are also two church services – one on Sunday at 10.30am which is a family service, and a youth church at 6pm.
Bible study classes also take place twice per week as well as a youth church for five to 11-year-olds.
"We continue to seek funding or sponsorship as all our staff are volunteers," said David.
The New Life Community Church also facilitates Spilsby's Community Larder which is also supported by Churches together in Spilsby, other local churches, Lincolnshire Co-op, Deli-Eleven and Sainsburys; as well as the generosity of the people of the town.