More than 16,500 households have already subscribed to Green Waste collections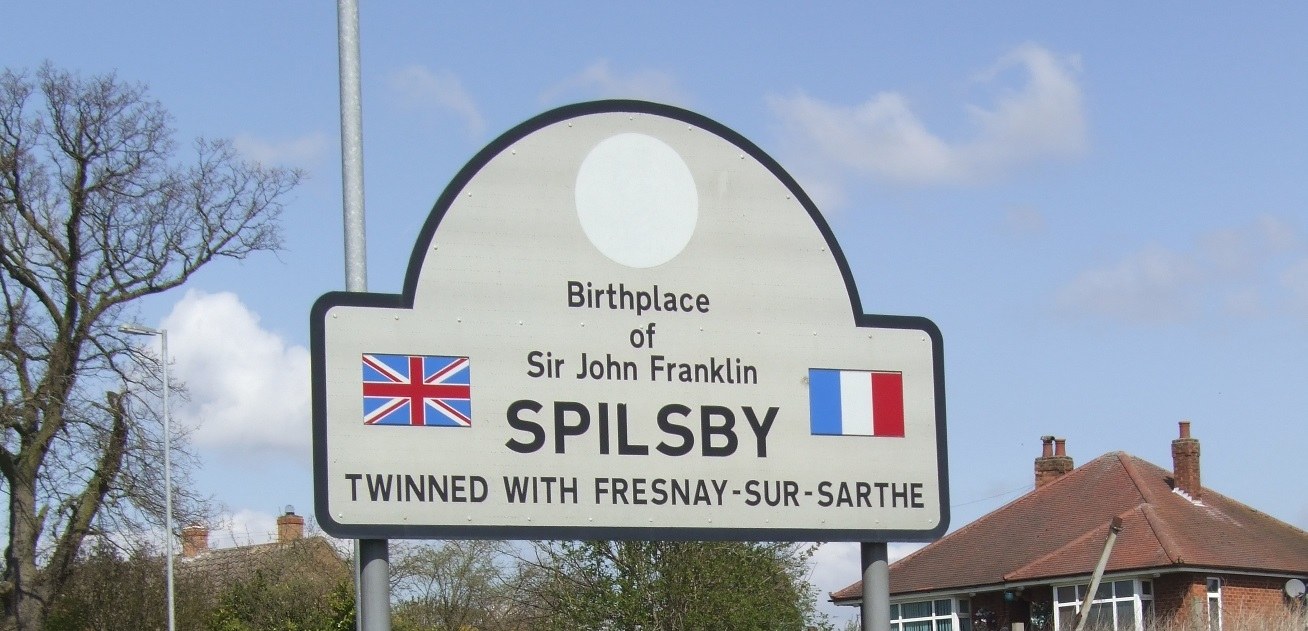 Since East Lindsey District Council launched its Green Waste subscription service in January, over 16,500 households have already signed up for collections.
For an annual £25 fee the District Council will empty your green waste bin every fortnight during the 2014-15 year, ending March 2015, with a two week break over Christmas and the New Year. The service starts the fortnight following March 31, but residents can subscribe to the service after this date.
The Council's Portfolio Holder for the Environment, Councillor Steve O'Dare, said: "The uptake for the Green Waste service shows how valued this service is. We are pleased to be able to return to all year round collections which were highly regarded in some areas when the change to seasonal collections was introduced.
"The new paid-for service will save the Council in the region of £800,000 a year in the face of further Government funding cuts and will help to safeguard front line services within the District."
Once residents have subscribed they will receive a letter with full details including when present their bin and a sticker for the bin. Letters are to be sent out shortly.
To subscribe or for more information on the collection service, including a list of Frequently Asked Questions, visit www.e-lindsey.gov.uk/greenwaste or call 0800 0855037.