Warning Issued Over Counterfeit Notes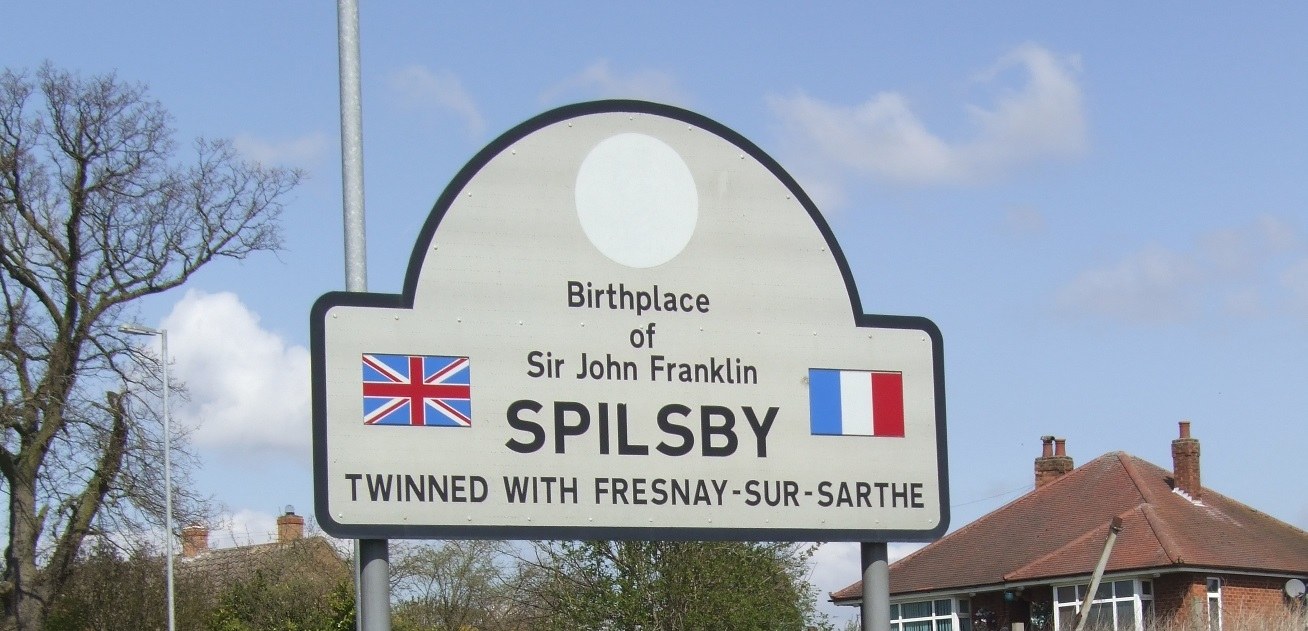 This article was published on March 13, 2014 and information contained within may now be out of date.
Suspected counterfeit £20 notes have been used to pay for products in retail stores in the Skegness and Wainfleet area.
The money suspected to be counterfeit has the serial number EJ64588998 printed on them.
A number of incidents have been reported to Skegness neighbourhood policing team.
Police are asking anyone with any information to call 101 and quote incident number 400 of 10/03/2014