Banking scam: Spilsby woman loses thousands of pounds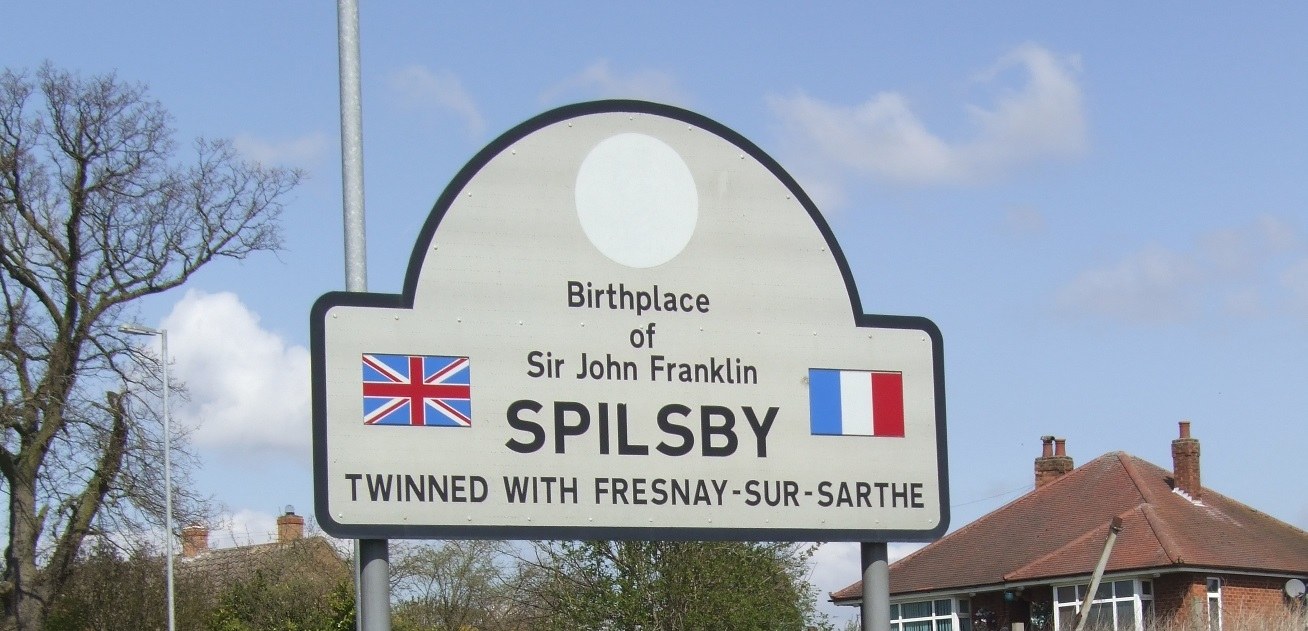 This article was published on March 24, 2014 and information contained within may be out of date.
Police have issued a warning about banking scammers after an elderly woman was targeted in Spilsby.
A common scam in practice at the moment involves the potential victim receiving a telephone call from someone purporting to be from their bank and advising that their account has been compromised and funds should be transferred to a newly created account. The scammer will also tell the victim that they should keep the matter secret as staff at their branch are 'under investigation' and shouldn't be tipped off.
After the Spilsby lady fell victim to the fraudsters and sent money via Moneygram to India, it appears she was further targeted and told that she could receive a higher rate of interest on her savings if she transferred more funds.
DS Paul Carville, from Skegness CID, said, "This one incident has netted the scammers many thousands of pounds from a vulnerable elderly lady. We know that it is a very prolific fraud nationwide so there may be many more victims that we don't know about. I would urge everyone to be alert to potential fraud and to help elderly relatives and neighbours by making sure they are aware of tactics used by callers. Report any suspicious activity to police or to Action Fraud".