Sporting Success for King Edward Academy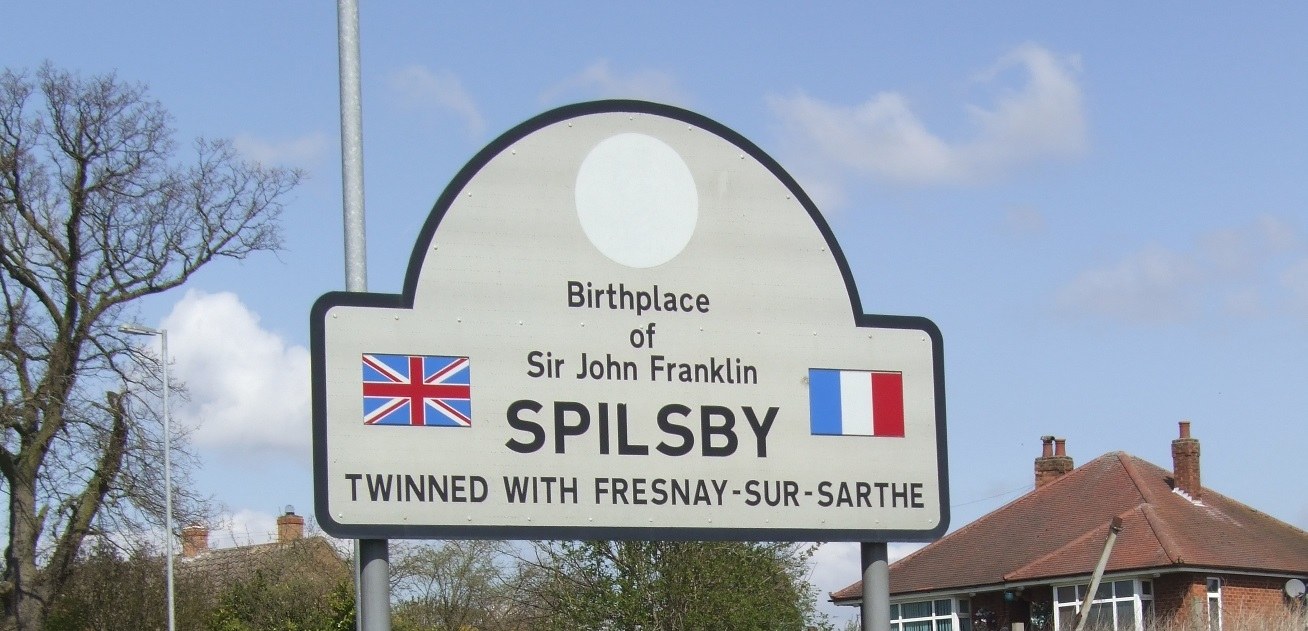 This article was published on March 26, 2014 and information contained within may be out of date.
King Edward VI Academy in Spilsby is celebrating sporting success after recent results.
The Academy's Year 7 girls football team has made it through to the FA Youth Regional Futsal Finals. Futsal is a five-a-side game, normally played on a flat indoor pitch with hockey sized goals. It is played to touchlines and all players are free to enter the penalty area and play the ball over head-height. Games are 20 minutes per half, played to a stopping clock (similar to basketball) with time-outs permitted.
The Academy has also launched a new satellite club programme open to the community in which the Horncastle Belles Netball Club, Alford Hockey Club and Spilsby Tennis Club are coming into the academy to deliver sessions.