Academy Futsal National Championships dreams end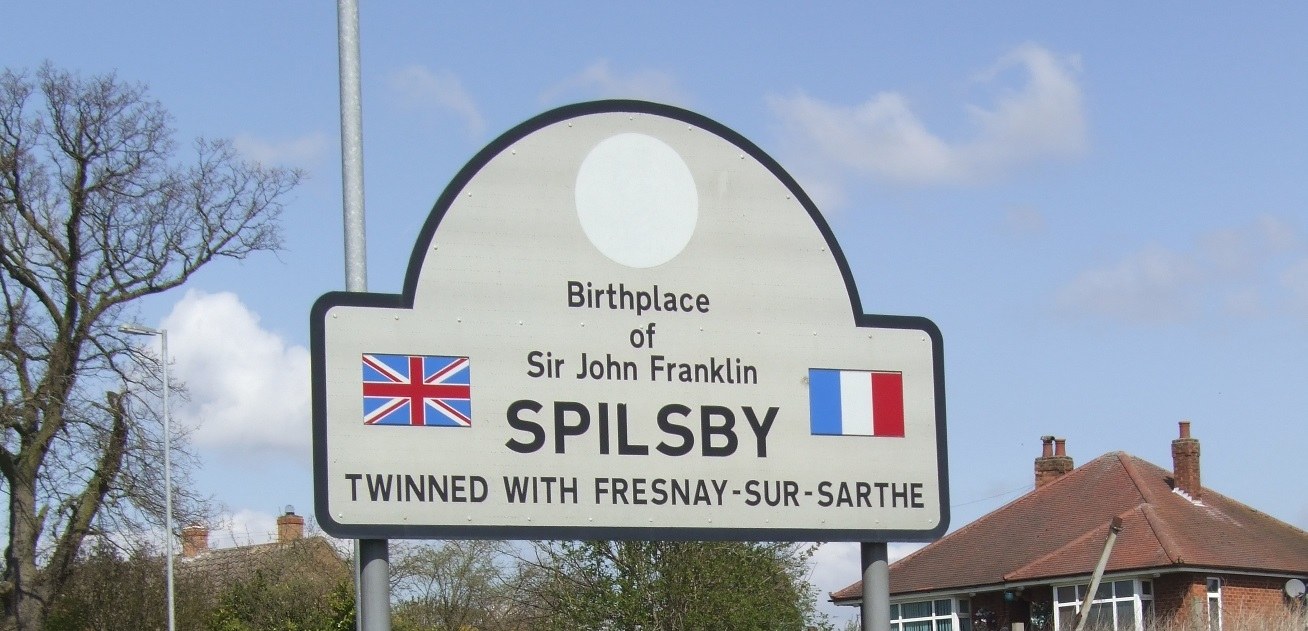 This article was published on April 8, 2014 and information contained within may now be out of date.
King Edward VI Year 7 girls Futsal Teams national championships dreams have ended after a perfect start to the season.
The team started out at the Coastal and Wolds district competition in the Level 2 school games where they won every game. This was a huge achievement as the team was newly formed and had not played together before.
Coaches Miss Smith and 6th former Petra Markvartova were inspired by the results and started to train them hard in preparation for the Level 3 County Futsal Championships, which was held in Grantham.
The County Championships did not phase them, they reached the finals undefeated again. In the final KEVI came up against Spalding High School, and despite falling 2-0 down, the team rallied and came back with a last minute strike by Madie Hallam making it 3-2 to take the title and place in the FA Youth Regional Futsal finals.
The regional finals were held at the Nottingham University Sports Centre. However due to unforeseen circumstances the majority of teams dropped out of the tournament, this meant that it was just a straight final between Cosby United FC and KEVI. Cosby United FC are an established Football Club, so the newly formed school team were not expected to win.
However, girls stepped on court and rose to the challenge; they made Cosby fight for every ball and challenged their opposition and themselves to the absolute maximum. Despite their valiant efforts, the girls were just outplayed, the final score was 8-1 to Cosby FC. The score definitely did not reflect the effort and skill that KEVI put into their game.
The girls can walk away feeling proud, they were the under dogs that rose to the occasion and have the title of County Futsal Champions who came runners up in the regional finals.