Reminder About Library Opening Times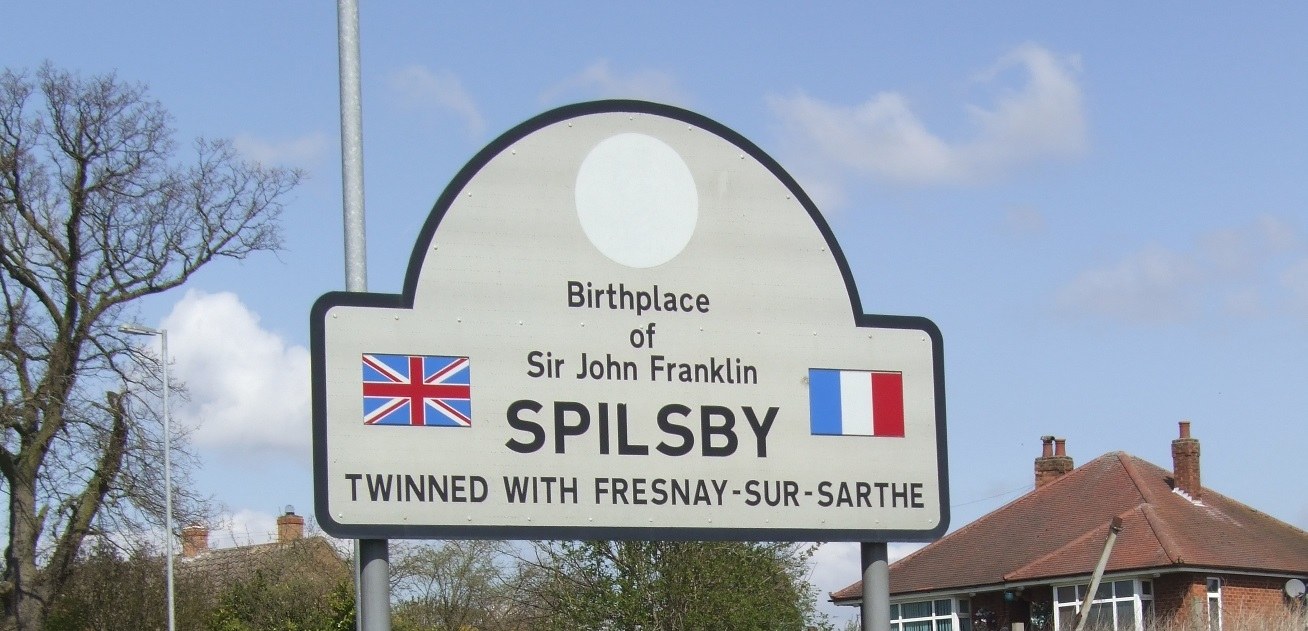 Local residents are reminded that the opening times of Spilsby Library will be changing from 6 May 2014.
Spilsby Library will now be shut all day in Monday whereas it was previously open between 10am and 4pm. Reduced hours are also being put in place on Fridays, with the library opening in the afternoon only (1pm – 6pm) rather than opening at 10am.
The new opening times will be as follows:
Day
Opening Times
Monday
Closed
Tuesday
Closed
Wednesday
10am – 4pm
Thursday
Closed
Friday
1pm – 6pm
Saturday
10am – 1pm
Sunday
Closed