SO Festival Coming To Spilsby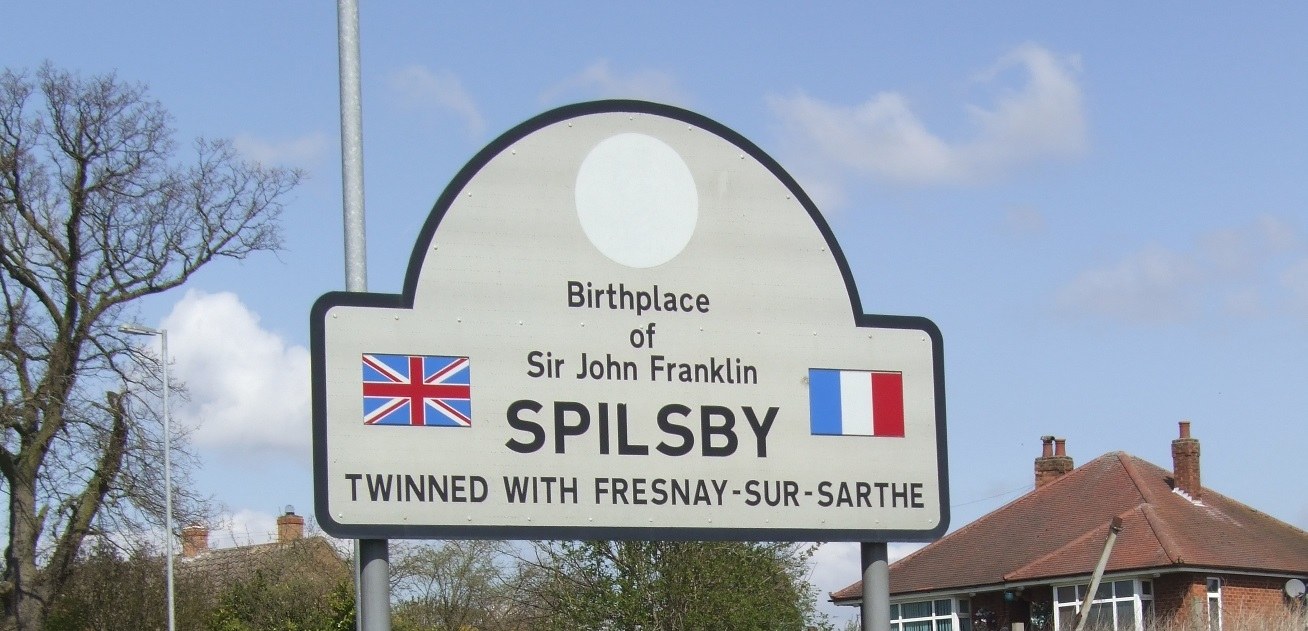 This article was published on June 2, 2014 and information contained within may be out of date.
Skegness's SO Festival will be visiting Spilsby with a large night time event on 1st July.
The festival kicks off in Horncastle on the evening of Saturday 28th June where Ross Ashton will be projecting his renowned artwork onto a building's facade after dark. The programme has been extended in Spilsby to a large night time event on 1st July, which will also include custom art projections from Ross Ashton.
In addition to these magnificent displays, there will also be a number of high-class installations in and around Horncastle and Spilsby's town centres, including:
Echo Funnel: An interactive art installation resembling an ancient copper tube which sprouts from the branches of an ancient tree, into which people can ask their questions and receive banter, help and advice in return.
Sprite Symphony: A magical art installation using projections and sound to produce a beautiful display of fairies that knock and tap on their jars to generate a sparkling serenade for guests.
Pyrophones: An elaborate art installation that shoots balls of flame into the sky while creating a musical sound and rhythm.
To accommodate the event there will be some road closures in Spilsby on the 1st July, which will include closure of the High Street and a one-way system being implemented on The Terrace with diversions in place.