Mayoral team look to 'move with times'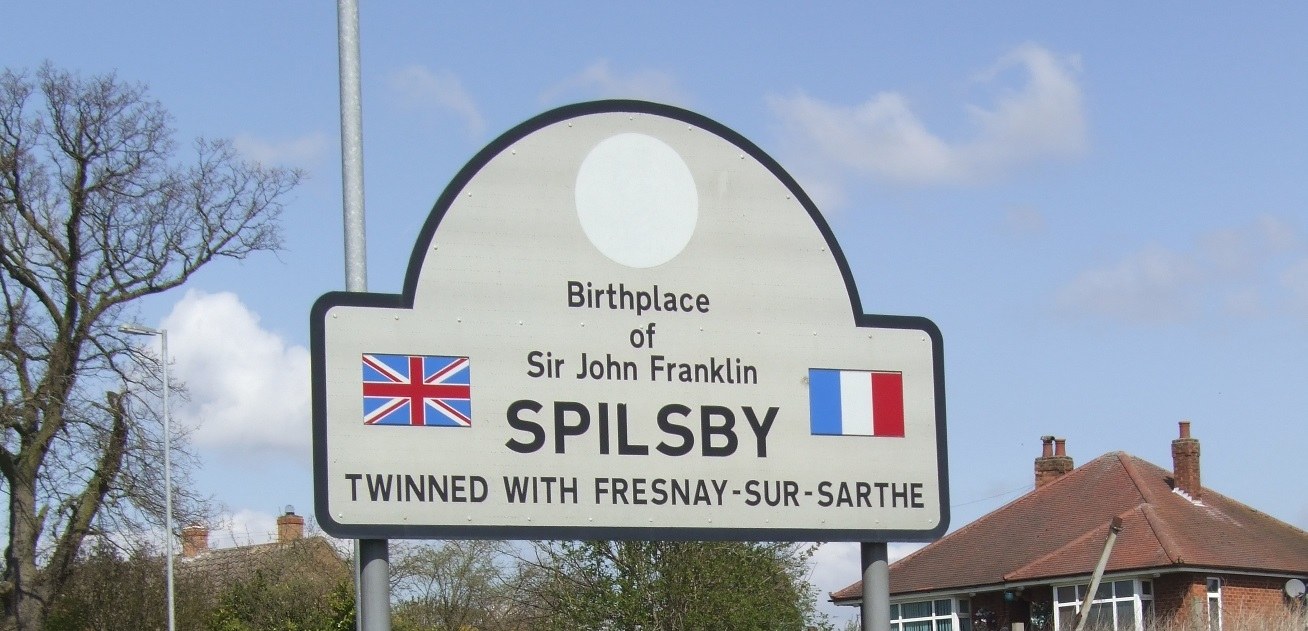 This article was published on June 9, 2014 and information contained within may now be out of date.
Spilsby's re-elected mayor and deputy are determined not to rest on their laurels as they look to deliver further improvements.
Mayor Peter Grant and Deputy Gill Rymer are to serve a second term at the helm of Spilsby Town Council.
During the pair's current stint in office, Spilsby has seen the installation of new CCTV cameras and the council has endeavoured to make the town more attractive for visitors and residents, holding a number of popular community clean-up days.
New citizenship awards for the town's residents in recognition of good deeds have also recently been introduced.
Councillor Grant says the council is now hoping to secure funding for public gym equipment to be installed on Boston Road playing field, to keep all ages fit and healthy.
The gym equipment will be placed away from toddlers' play equipment.
Councillor Grant said: "I'm delighted to be serving a second consecutive term as Mayor of Spilsby. Gill and I will try our utmost to serve the community as a council and bring new ideas to the town."
Councillor Grant previously served as mayor in 2000 and 2002.
He said: "I am always learning, there is always something that comes up, day by day, week by week that is new to me as things are always changing.
"I realise that from experience, as mayor you have to move with the times and not look back into the past. I always try to look forward for the good of Spilsby.
"During my mayorship I've tried to bring a pro-active hands-on approach to my role."
Councillor Grant, who worked for Lincolnshire Highways for 45 years, earning his nickname 'pot-hole Pete', is not afraid to get his hands dirty for the community.
Recently, he installed new recycled plastic benches on the corner of Church Street and at Eresby Avenue with Coun Winston Baugh, as well as installing new taps at Hundleby Road allotments.
Deputy chairman Councillor Rymer, who was the brains behind the new Spilsby citizenship wards after a group of young footballers helped an elderly neighbour, said: "It's lovely to be able to serve a second term and this is now my third term as I was Spilsby Mayor in 2006.
"The awards are a great way to thank ordinary people for carrying out good deeds – what those boys did was fantastic, they really deserved their certificates."
Councillor Grant concluded: "I'm delighted for myself and Gill.
"Together we make a good team."