Swing with big band and bomber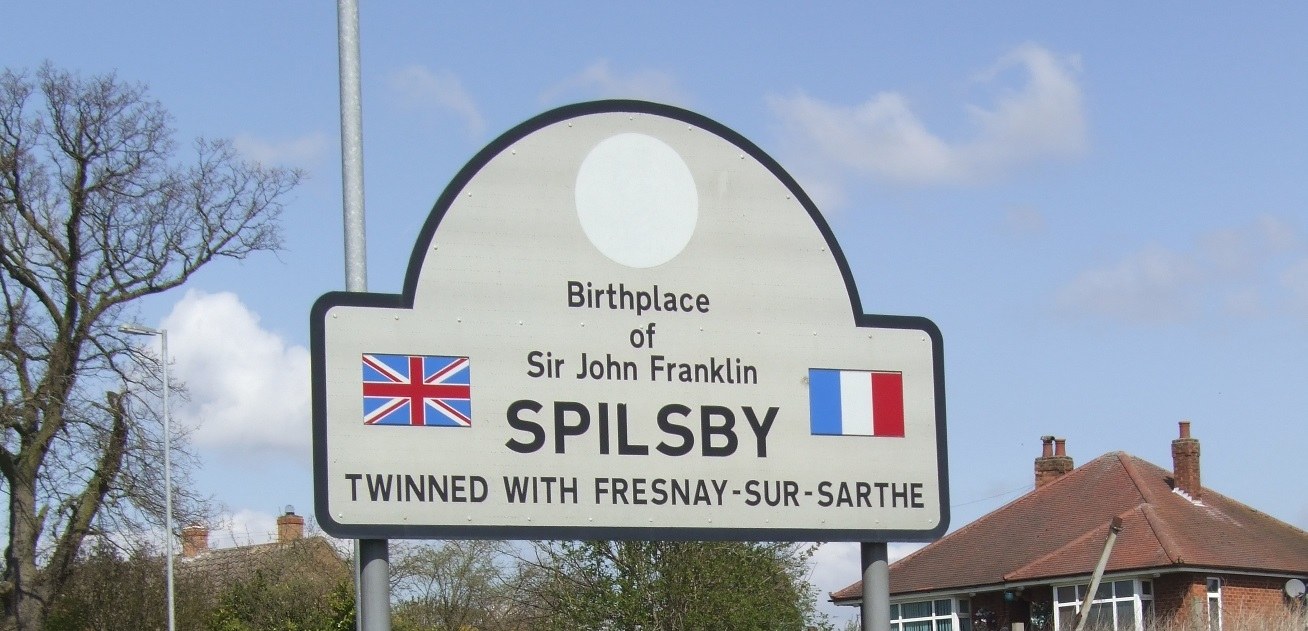 This article was published on June 11, 2014 and information contained within may now be out of date.
Up to 600 revellers will be having a picnic on a wartime airfield in the shadow of Lancaster Bomber, Just Jane, on Saturday, June 14 at East Kirkby.
Woodhall Spa Rotary Club's annual Big Night Out is once again being staged in the hangar at the Lincolnshire Aviation Heritage Centre with the aim of raising thousands for local charities.
People take their own food and drink and enjoy five hours of non stop live music and dancing interrupted only by a flypast of vintage aircraft.
Top of the bill is Lincolnshire's popular vintage show band, Paula Baldwin's Big Swing Band, who were so popular last year that the Rotary broke their rule of having a new band every year and asked the Big Swing Band to return.
The 19 piece band and singers will be lead by Major (ret) Paul Murrell with a guest appearance by international trumpeter and singer, Steve Walker. A vintage dance troupe, Jump Jive Alive, will be strutting their stuff with swing jive demonstrations.
Favourites every year, Sparkle entertainers, Helen and John Oakley, are on the bill along with a spot by a young local singer, Claudia Scarfe.
Some tickets are still available, by calling Ian Ramsey on 01526 352881 or online at www.woodhallsparotary.co.uk.