Councillor to contest Grimsby election seat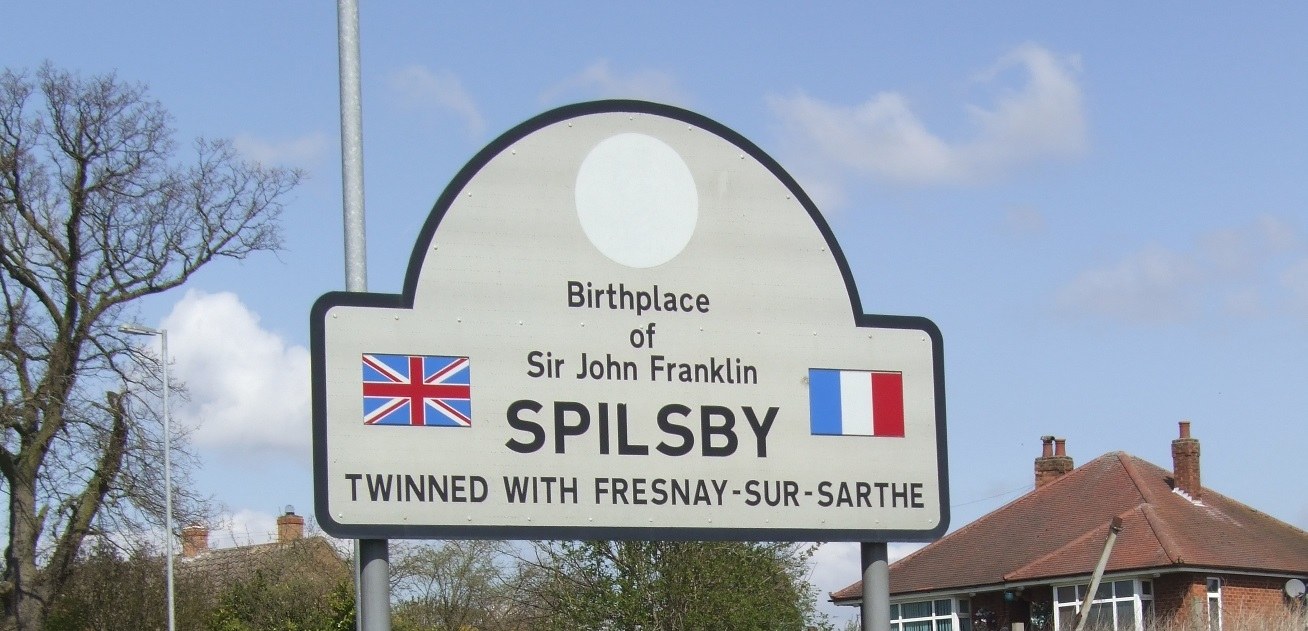 County and district councillor Victoria Ayling has been chosen as UKIP's preferred parliamentary candidate for the Great Grimsby seat at next year's General Election.
Coun Ayling – who represents Spilsby Fen on Lincolnshire County Council and Stickney on East Lindsey District Council – was just 714 votes behind Labour's Austin Mitchell in 2010 when she contested the seat for the Conservative Party.
Mr Mitchell, who has held the seat since 1977, is now standing down and Coun Ayling fancies her chances at going one better for UKIP after getting after being chosen by branch members.
She told The Standard, however, that her parliamentary ambitions will not stop her from continuing her role on both councils in this area.
She said: "I can carry that on and I will not force a by-election. I think to create a by-election because my career is moving in a different direction would not be beneficial and would cause an unneccesary cost.
"I will be throwing myself into my campaign but residents certainly will not suffer as a result."
The councillor vowed to continue to fight inappropriate housing and traveller sites in the Stickney area and feels many of the big issues affecting Grimsby also apply down the A16, where she lives.
She vowed: "I was elected by the residents to do a job for them and that will continue."
Coun Ayling is currently chairman of the Boston and Skegness branch of UKIP but will stand down from that role on July 2.
That branch will then have the job of selecting who will stand in this constituency, with Coun Ayling previously thought to be among the contenders.
The councillor sparked headlines last year when she confronted David Cameron to tell him why she was leaving the party to join UKIP.
In December she then appeared on the front page of the Mail on Sunday in a story headlined "Send Them All Back Home".
The report centred on a video in which she was said to state that immigrants should all be sent back to their country of origin.
Coun Ayling said she merely believed that anyone in the country illegally should be deported and claimed the clip was taken out of context.
Her candidacy has received support from UKIP deputy chairman Neil Hamilton.
He told The Standard: "The entire contents of the kitchen, not just the kitchen sink, were thrown at us at the European elections, it's all bounced off so far.
"This was just tabloid sensationalism.
"We have accepted her explanations and, as far as I am concerned, she has UKIP's full support as a candidate."
Mr Hamilton said he has known Mr Mitchell for 40 years and is confident that Coun Ayling could carry on his Eurosceptic political outlook.
He said: "If, as I believe, Labour will impose an all-women shortlist of Miliband clones, I think Victoria Ayling has an exceptionally good chance."
He added: "We are hoping that now she's in a more popular party than her previous one she will win."