HSBC bank in Spilsby set to close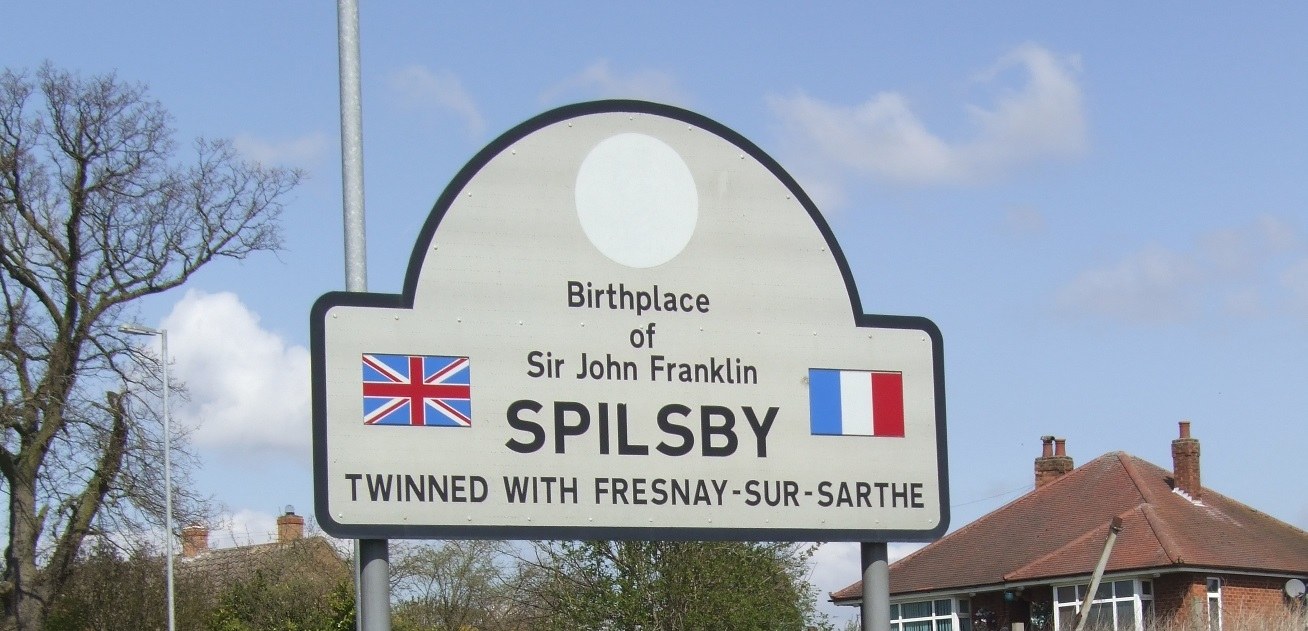 Spilsby's HSBC bank is set to close.
The bank will cash up for the final time on on Friday, September 5, due to a 'significant fall in footfall', said a spokesman for HSBC.
The closure leaves Barclays and Lloyds, as well as the Post Office, where people can bank, but the move has drawn criticism.
Local Conservative campaigner Matthew Glanville said: "I was shocked to hear that HSBC is planning on closing its branch and forcing customers to go to Skegness. We need local banks for local businesses and people."
Members of Spilsby Town Council were also disappointed by the move – but also saw it as a sign of the times.
Spilsby Town Clerk Bonny Smith said that when asked, members were of the opinion that, as internet and telephone banking have become more widely used, that this impact would be felt in small towns.
Coun Ebony Feek said: "It's a great letdown for Spilsby in regard to the town losing another business. A lack of customers in the town is a problem for many local businesses."
Coun Lenton said: "Those who have HSBC accounts will feel disappointed and understandably so, but being able to access their accounts at the local Post Office should help, should they wish to remain with HSBC bank."
A statement from HSBC read: "Our branches are a very important way for our customers to bank with us and we have spent over £100 million in recent years upgrading and improving them.
"However, we need to ensure that our branches are in the right locations for our customers and on occasions this means that we need to close a branch where customer footfall has fallen dramatically or there has been a shift in customer shopping patterns. Our branch in Spilsby is a case in point. Customer usage of the branch has fallen very significantly over the past few years.
"Customers' habits are changing – they are now increasingly using branches where they work, or they are using the 24-hour convenience of internet or telephone banking. Our network has to be 'fit for purpose' and we have to ensure that our branches are located in areas where they are used."
The statement also said the bank is working with the small number of customers who use the branch to help them reorganise their finances ahead of the planned closure, reminding customers they can withdraw from ATMs and pay into accounts at the Post Office.
The bank said members of staff will transfer to other HSBC branches.