Council joins forces to bring a First World War Centenary Project to the District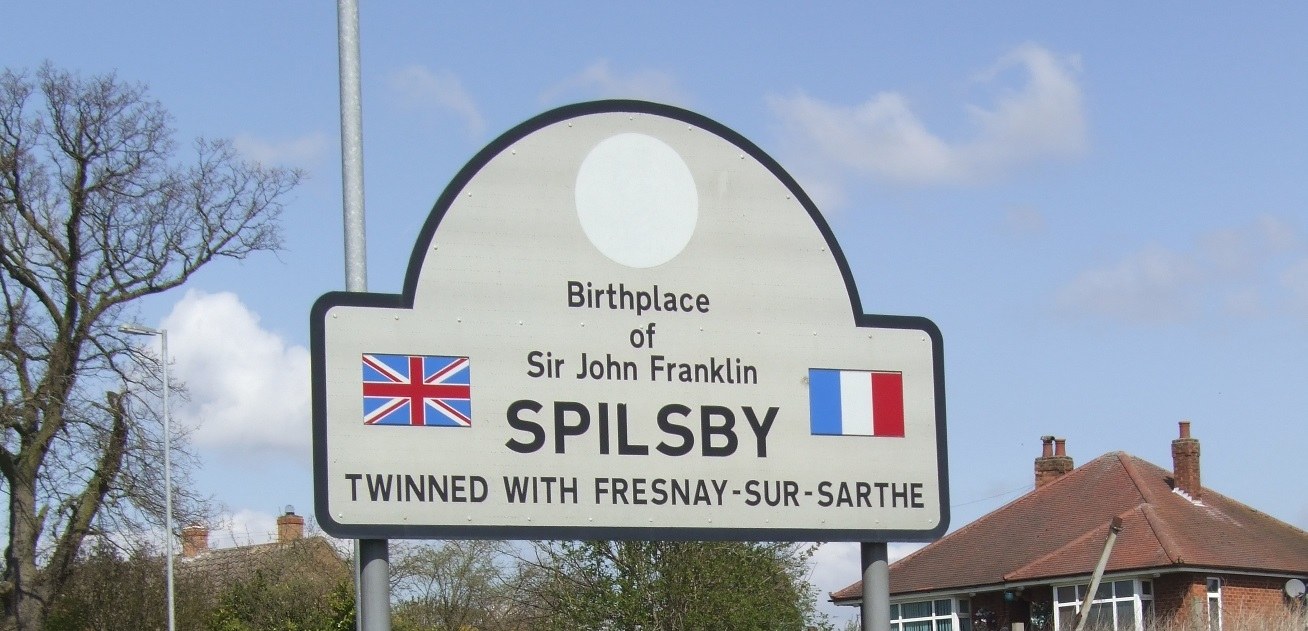 This article was published on July 9, 2014 and information contained within may now be out of date.
An innovative First World War Centenary Project is being brought to the area by East Lindsey District Council, orchestra Sinfonia Viva and RAF Coningsby.
Dark Clouds are Smouldering into Red aims to strengthen the ties between members of the armed forces community and the wider community in which they live.
The music and dance project has been created and led by Sinfonia Viva and supported by Arts Council England funding of £89,118, plus £5,000 from East Lindsey District Council and £19,200 from the Lincolnshire Armed Forces Community Covenant Grant Scheme.
The project will visit East Lindsey in September as part of a regional tour and will focus on RAF Coningsby which was originally built just before the Second World War as a bomber command base and is now home to the Battle of Britain Memorial Flight.
Award-winning composer James Redwood, professional musicians from Viva Orchestra and acclaimed dancer and choreographer Tom Dale will work with more than 150 people in East Lindsey as part of the project.
This will include school pupils from Banovallum School in Horncastle and Monks Dyke Tennyson College in Louth and Mablethorpe, as well as the RAF Coningsby Military Wives Choir, the Station's Airplay Youth Club and the Just Sing Louth community choir which was formed as part of a Viva and East Lindsey District Council project last year.
Although quite a fun and exciting project, there is an underlying message of loss and sadness felt by many thousands of families. I hope that the youngsters who take part in this project will truly understand the ultimate sacrifice that many people made for future generations.Councillor Adam Grist
Each group will compose their own songs and music and pupils will also choreograph dance pieces. Airplay Youth club members will focus on the spoken word – reciting key passages from Letter from the Front. The themes behind the project will be the emotions of separation, loss and social upheaval that the First World War brought to soldiers and their families.
The groups will then come together and perform alongside professional musicians from Viva and dancers from Tom Dale Company at a public performance in an aircraft hangar at the Lincolnshire Aviation Heritage Centre at East Kirkby on November 6.
Viva Education Manager Marianne Barraclough said: "'Dark Clouds are Smouldering into Red' is a unique opportunity for young people and members of the local community to research and create their own interpretation of the war and the impact both on the battle field and on soldiers' families at home through music, words and dance.
"The involvement of school children, local people and members of the RAF Coningsby community is a very special element of the East Lindsey project and we are very grateful to the Lincolnshire Armed Forces Community Covenant Grant Scheme for their support which has enabled more people to be involved."
East Lindsey District Council's Portfolio Holder for Culture, Leisure and Tourism, Councillor Adam Grist, added: "We are extremely pleased we are able to bring this poignant project to East Lindsey as we mark the 100th anniversary of the First World War and the 70th anniversary of the Second World War.
"Although quite a fun and exciting project, there is an underlying message of loss and sadness felt by many thousands of families. I hope that the youngsters who take part in this project will truly understand the ultimate sacrifice that many people made for future generations."