Future of Spilsby beauty spot hangs in the balance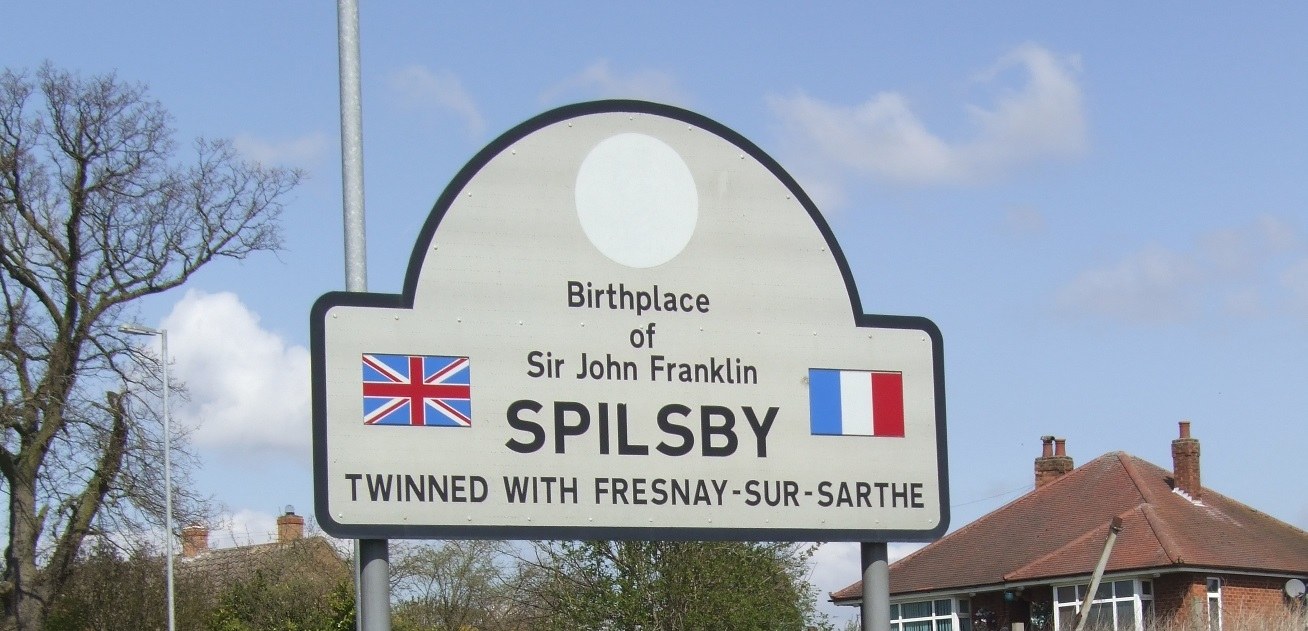 This article was published on August 4, 2014 and information contained within may now be out of date.
An appeal has been made for a new breed of volunteer to care for a much-loved Spilsby beauty spot.
The verdant, tree-filled half-acre piece of land in the town has been painstakingly maintained for years by dedicated volunteer Hilary Astley.
But ill-health and dwindling support means a new group is now needed to ensure the plot's future and carry on Hilary's sterling work.
"Hilary and a group of residents have looked after it for years," said councillor Julia Pears of Spilsby Town Council.
"She has been wonderful in maintaining it and has put in so much hard work, but with people moving away and Hilary's health, we need a new group of residents to come forward with fresh ideas on how to look after it.
"It's a very personal piece of land. It's very secluded, very quiet and a nice area to reflect and listen to the wildlife."
Hilary, a retired co-owner of a first aid training company who is originally from Birmingham, wants to see the copse continue being maintained and used.
"I started volunteering there in 2006 and only finished recently," she said.
"I've had help over the years but because of my health it was increasingly difficult to do it on my own and it had become more of a worry than a joy.
"It's making me upset just talking about it.
"It's such a beautiful, calming and peaceful place and I just hope people can be found to take it on and keep it going."
Parish priest Canon Peter Coates said: "Hilary has done a tremendous job and put in incredibly hard work enabling it to be a lovely place to visit.
"It's been a challenge – she'd done it on her own sometimes. She's kept weeds at bay, planted wild flowers and a whole array of other jobs that need doing regularly."
Known as Toc H land, the wooded plot in Shamfields Road was gifted to the people of Spilsby in 1935.
There are benches to sit on and take in the surrounding area and watch the wildlife and it even has its own hedgehog house.
Toc H was started by clergyman Tubby Clayton, an army chaplain in France and Flanders where, in 1915, he and another chaplain opened Talbot House, a rest house for soldiers at Poperinge, Belgium.
It became known as Toc H, this being signal terminology for "T H" or "Talbot House".
Toc H land can be found throughout the country and it was generally used during the First World War to dish out tea and biscuits to famished troops before being sold off or gifted after hostilities finished in 1918.
Council chairman Peter Grant is currently looking into the history of Spilsby's Toc H land and other assets the council is responsible for.
The authority employs a contractor to cut the grass and maintain the trees, but volunteers are still necessary to keep on top of general maintenance of the wildlife area.
Anyone who would like to volunteer to help or just to make general enquiries about the woodland can contact town clerk Bonny Smith or Cllr Pears on 01790 753189.