East Kirkby museum enjoys Lancasters flypast over Just Jane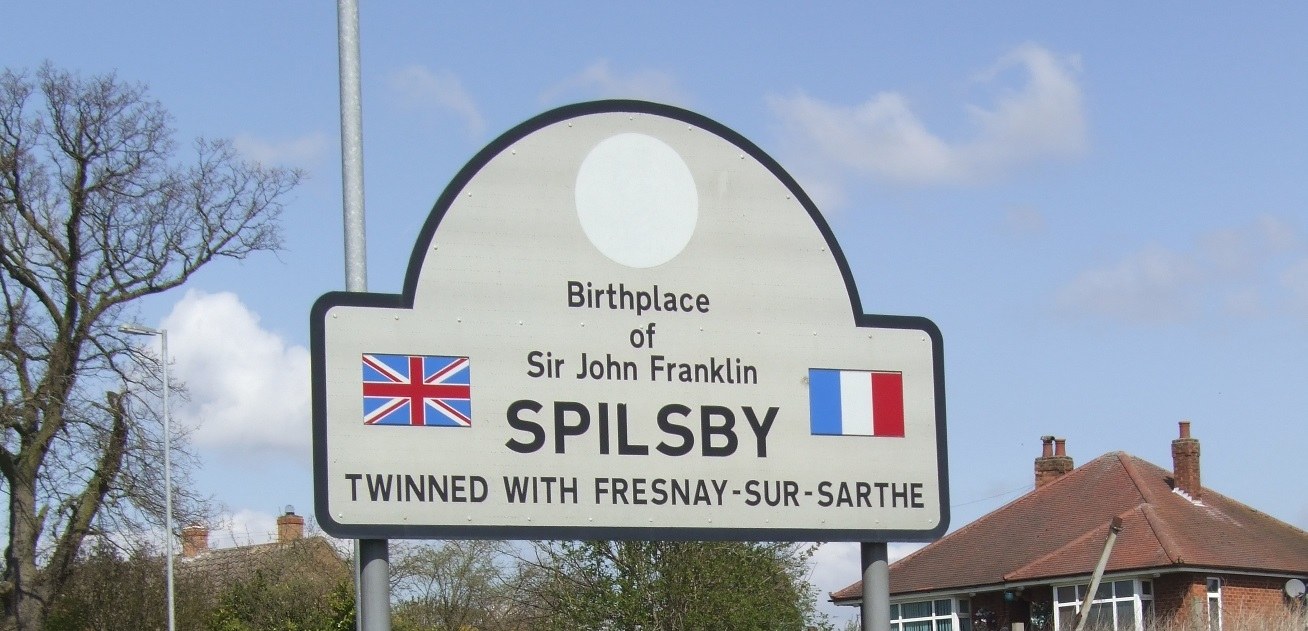 This article was published on September 8, 2014 and information contained within may be out of date.
Two airworthy Lancaster bombers have united with a grounded model for the first time in 50 years.
The Canadian Vera and the UK-based Thumper flew over as Just Jane ran its engines at the Lincolnshire Aviation Heritage Centre.
The museum in East Kirkby sold out its event with 5,000 attending to watch the fly past at 16:00 BST.
A similar event was cancelled last week because of an engine fault with the Canadian Lancaster.
The museum was set up by brothers Fred and Harold Panton as a memorial to Bomber Command and their elder brother Christopher, who was shot down in a bombing raid over Nuremberg in 1944.
The family and museum is now in the process of repairing the Just Jane aircraft to fly again.
Centre manager Andrew Panton said: "Some people have said we are making history with the event so it is very exciting."
The centre rarely opens on a Sunday because of the family's religious beliefs but Mr Panton said this event was an exception and a tribute to Fred who died last year.
"It is very sad that Fred wasn't here to see it but some will say he has got a better view than the rest of us," said Mr Panton.
"So, it means a lot to be able to get the Lancasters together in memory of Fred as well as the rest of Bomber Command."
Dave Hartley and Ruth Waters from Driffield, East Yorkshire said they had been on the phones for tickets to the event within five minutes of the lines opening.
"It has been absolutely amazing," they said.
"It is one of those events we will remember for the rest of our lives.
"The noise and the occasion, and the sights were unforgettable."
Mr Panton said money raised from the two events would go towards funding the repairs for Just Jane.
He said ticket holders for last week's cancelled fly-past at the centre would gain entry to the rescheduled repeat event on 14 September.