Make a clean sweep for safety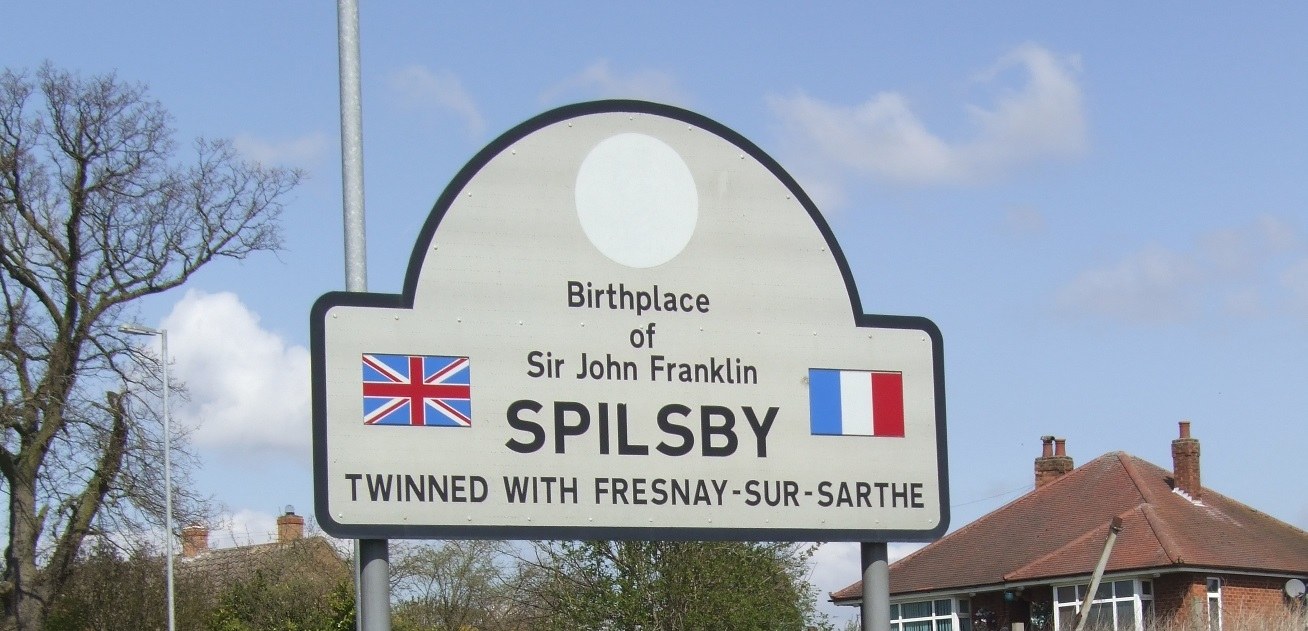 This article was published on September 12, 2014 and information contained within may be out of date.
Lincolnshire Fire and Rescue is reminding residents to have their chimneys swept ready for the winter ahead.
Last year firefighters were called out to 189 incidents caused by blocked chimneys. The fire service says that these figures are up by 16% and that chimney fires are easily avoidable.Joanne Hussey, Community Fire Safety Advocate, said:
"Many residents keep their homes cosy over the winter with open fires and log burners, but it's important to remember that if you don't maintain your chimney properly it could be dangerous – so please sweep, don't weep.
"Even if you've had your chimney swept recently, it may need to be done more than once a year depending on the type of fuel you use. If the worst should happen, a smoke alarm can give you the extra time you need to escape – make sure you have one and test it regularly."
Lincolnshire Fire and Rescue recommends contacting the National Association of Chimney Sweeps (http://www.nacs.org.uk) or The Guild of Master Sweeps (http://www.guild-of-master-sweeps.co.uk) to find a certified chimney sweep.
For further advice on fire safety please visit http://www.lincolnshire.gov.uk/lfr