Police officers attend less than half of calls in Lincolnshire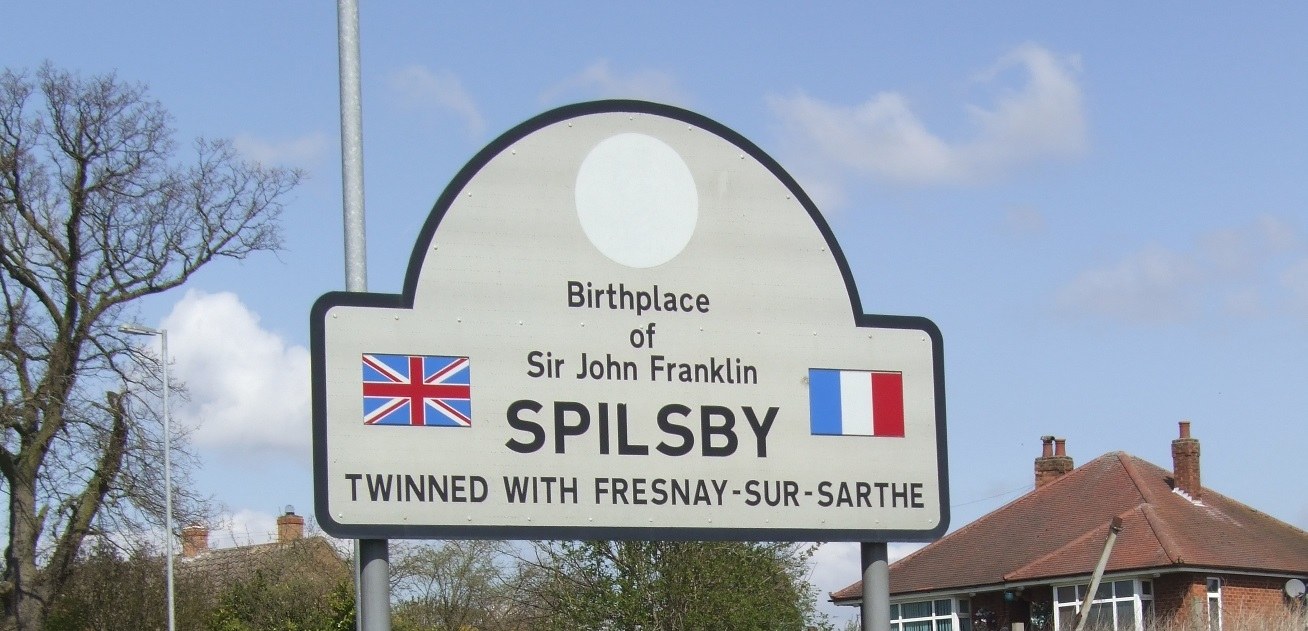 Lincolnshire Police have confirmed they send an officer out to less than half the calls for help they receive.
Her Majesty's Inspectorate of Constabulary (HMIC) inspector Roger Baker said criminal damage and car crime were "on the verge of being decriminalised" because some police forces had "almost given up".
His comments came in the light of an investigation he led into crime prevention, police attendance and the use of police time which made 40 recommendations to forces across the country.
Lincolnshire Police has admitted officers were sent out to less than half the calls they received.
But Assistant Chief Constable Heather Roach, responsible for crime and operations across Lincolnshire, refuted suggestions that police had given up on investigating car crime and criminal damage.
She said: "We certainly haven't given up and it's a fact that, in some cases, there is no investigation which can be done.
"Call-takers ask people who are reporting crimes questions which are designed to get an over-view of each individual situation.
"Our calls are graded downwards from urgent to priority and response required.
"We get 400,000-plus calls a year and 181,000 of them need attention, with 63 per cent graded either as urgent or a priority response.
"Many responses involve diary appointments because people don't want the police straight away.
"Our priorities on response are not based on budget, they are based on risk to the public.
"Each response is based on the individual circumstances of the situation.
"Sometimes people report a crime and don't want police attendance at all because it's just for insurance purposes."
The Association of Chief Police Officers said austerity meant forces had to set priorities.
But ACC Roach said, although financial constraints have had an impact on policing resources in a vast rural county, there would never be a 100 per cent physical response to reported crime.
She added that Lincolnshire Police was already involved in victim feedback in a bid to find out exactly where mistakes were made and where lessons could be learned.
"At the moment we are already looking at demand management with the focus on victims – and public consultations will be held over the next few months," she said.