Pirouette's joy as Spilsby dance pupils dance to perfect passes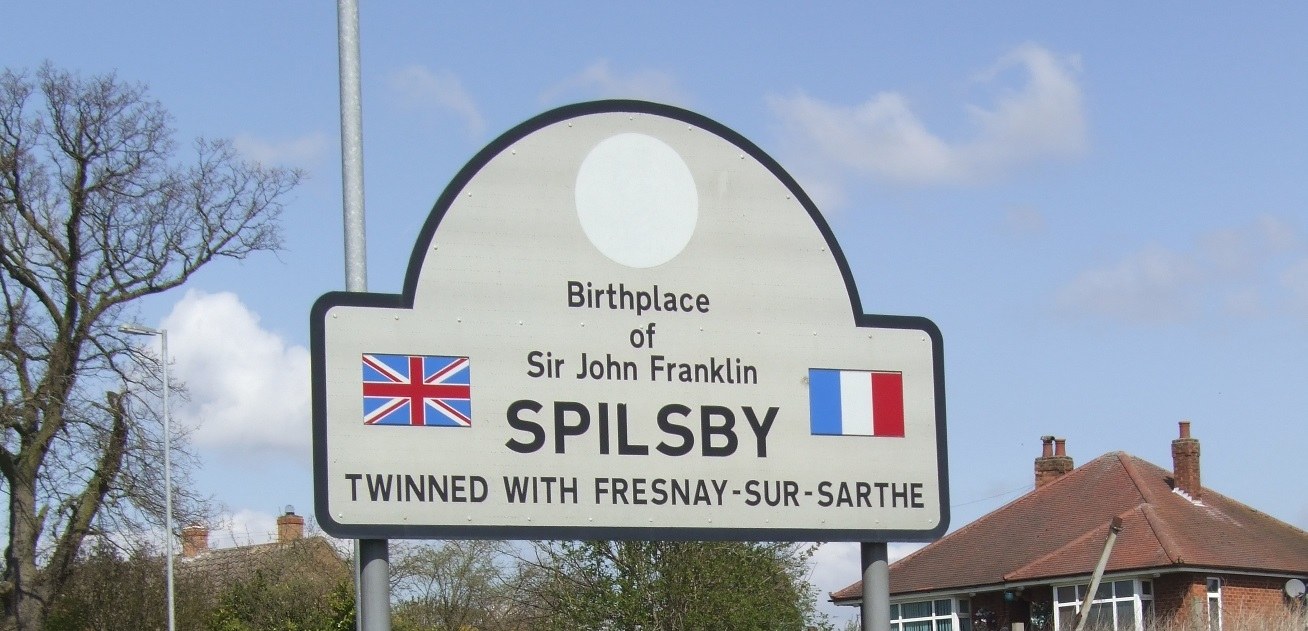 This article was published on September 28, 2014 and information contained within may be out of date.
Exciting times lie ahead at the Pirouette School of Dance, Spilsby, where students achieved a 100 per cent pass rate.
Mayor, Peter Grant, handed out the awards.
Principal Tina Stockdale said: "We had 100 per cent pass rate with outstanding exam results. I am so proud of everyone who took their exams.
"My pupils and adults work so hard and are always full of enthusiasm and they are a pleasure to teach."
The classes cover a wide variety of dance forms from jazz to tap, and ballet to hip/hop.
The school also offers one-to-one private lessons throughout the day or on evenings as well as credited IDTA exams and all shows performed in a theatre.
To find out more information on classes call Tina on 01507 588442 or 07941 831114.