Lincolnshire is the area of UK which relies on technology the least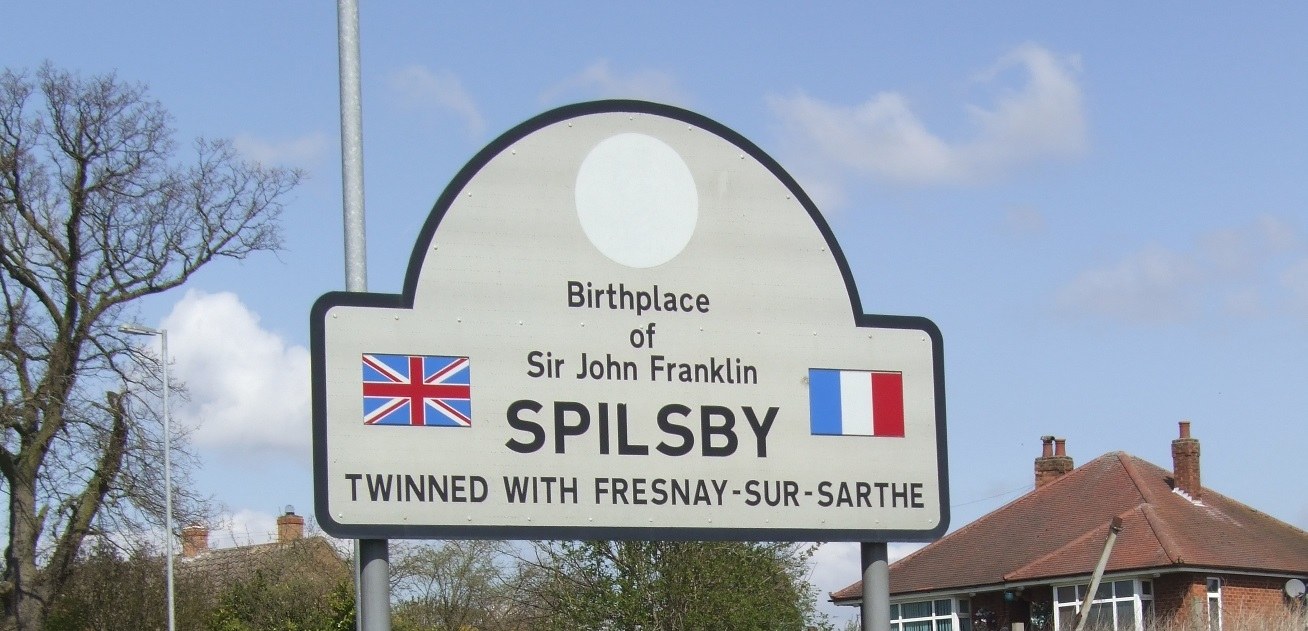 Lincolnshire has been revealed as the area of the UK which relies on technology the least.
196 people were surveyed in the county about their attitudes to modern gadgets and a high proportion said they could happily live without them.
The research involved 2,000 UK respondents and was conducted by Powwownow.
60% of Lincolnshire residents said they could exist when parted from their mobile phones.
In contrast, 76% of Londoners said their handset was essential to their life.
And 30% of Lincolnshire households have just one computer per family, browse the web for less than an hour each week and do not listen to music on a mobile device.
The age group most apathetic about modern technology was the over-55s, where the figure happy to live without their mobile rises to 80%.