Dinosaur Madness At Spilsby Primary School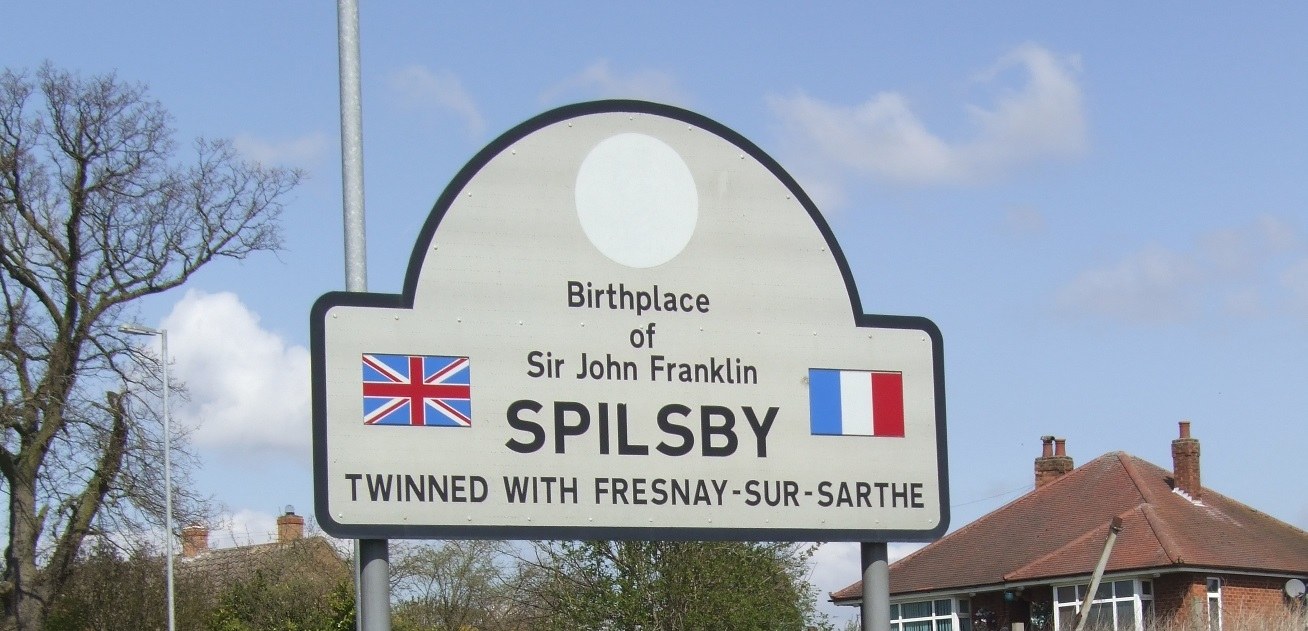 Pupils at Spilsby Primary School had a hair raising daywhen they came face 
to face with a dinosaur.
Year 1 pupils had a close encounter with a giant dinosaur skull complete with its' fearsome 
teeth.
The skull and a collection of bones and fossils came from the Dinosaur Experience in Hull and helped with a school topic about the dinosaurs that Year 1 are currently studying.