Resurfacing planned for A16 Ulceby Cross roundabout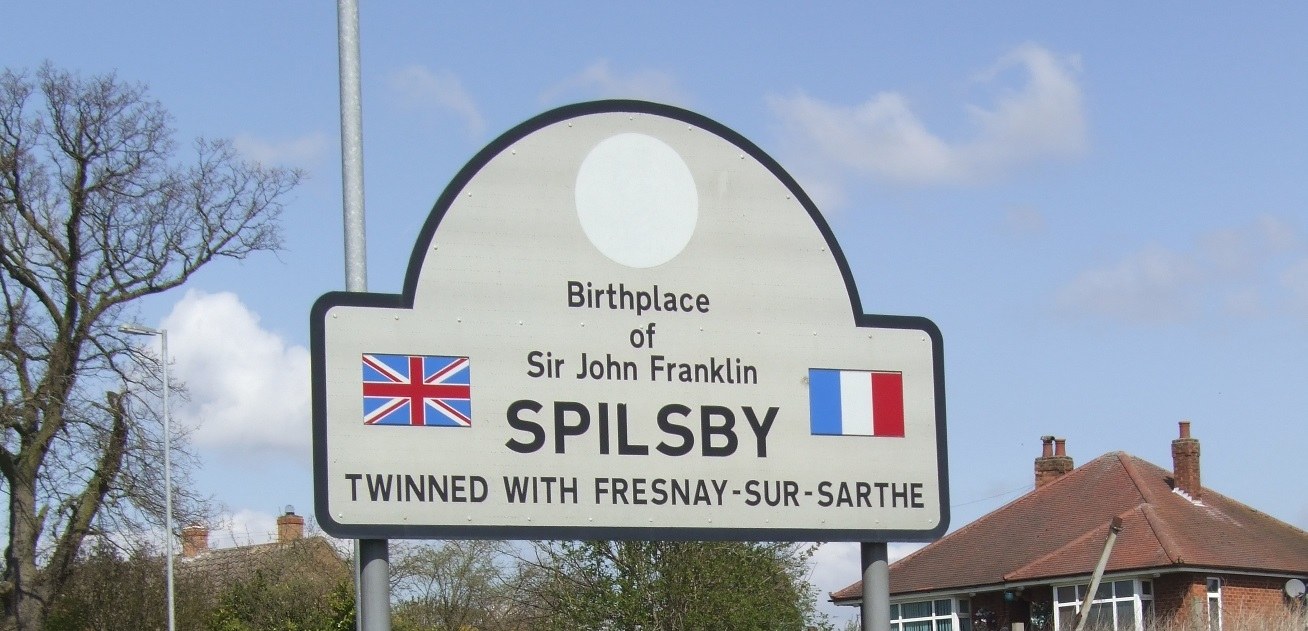 This article was published on October 15, 2014 and information contained within may be out of date.
The A16 Ulceby Cross roundabout will be closed for six nights for resurfacing, starting Monday.
The work will be carried out from 7pm to 7am for six nights, ending Sunday, 26 October. During this time the A16 will remain open under a convoy system, but the junction of the A1028 and the A1104 at Ulceby Cross will be closed.
Traffic for the A1028 will be diverted via the A158 and the A16 at Partney. Vehicles on the A1104 will be diverted via Alford, Maltby-le-Marsh and the A157.
Dave Chetwynd, principal engineer at Lincolnshire County Council, said:
"Resurfacing the road now will add years to its life and improve conditions for drivers. We're undertaking the works at night so these will cause as little disruption as possible."
For more information about these road works, please visit http://www.lincolnshire.gov.uk/roadworks or follow @LincsCC_roads on Twitter.