Complaints over noisy road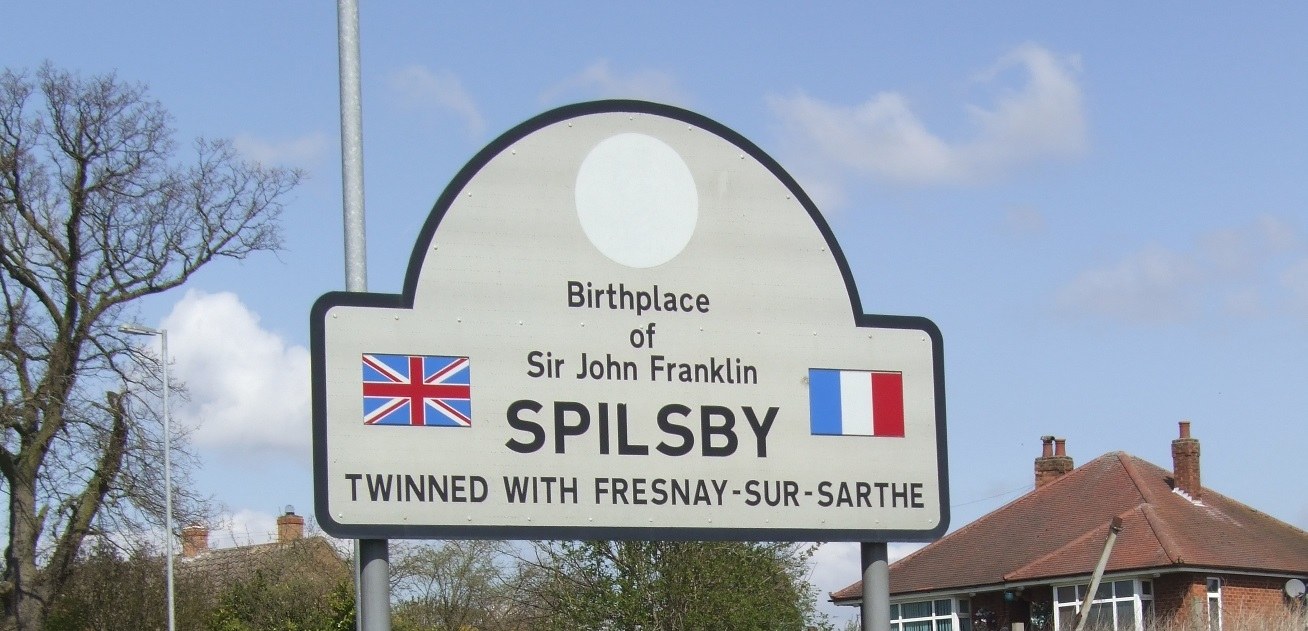 This article was published on October 17, 2014 and information contained within may be out of date.
Angry residents at Burgh le Marsh have spoken out over 'phenomenal' noise levels coming from a newly re-surfaced road near the village.
Campaigners have launched a petition in response to the work on the A158 bypass, registering with Lincolnshire County Council that they are now suffering increased noise levels as traffic passes over the surface.
Councillor Neil Cooper, of East Lindsey District Council for Burgh le Marsh, said the noise was 'phenomenal'.
He said: "We live a mile-and-a-half away. Through the summer, with the windows open, the noise at two o'clock in the morning was keeping us awake.
"They have spent all that money to ruin a perfectly good road."
He added: "I think the county council need better funding through Central Government to allow 
them to do the job 
properly."
Brian Dinsdale, 60, who lives just off the A158, described the sound as a 'racket'.
He added: "You can almost chew it. It really is bad."
Villagers believe the size of the chippings used to re-surface are to blame, with them appearing larger than what had been there 
before, the say.
Area highways manager at the county council Andrew Ratcliffe said: "This summer we carried out work to protect the surface of the A158 principal road, to prevent it from deteriorating and to increase safety 
by improving skid resistance.
"This surface dressing is a standard treatment used widely in the county and nationally.
"A number of residents have reported an increased awareness of road noise so we are arranging for noise measurements to be taken by an independent specialist."
The council also refuted suggestions the chipping size was inappropriate, with a spokesman saying they conformed to national specifications.