Stickney school closed to some pupils for a second day due to strike action by teachers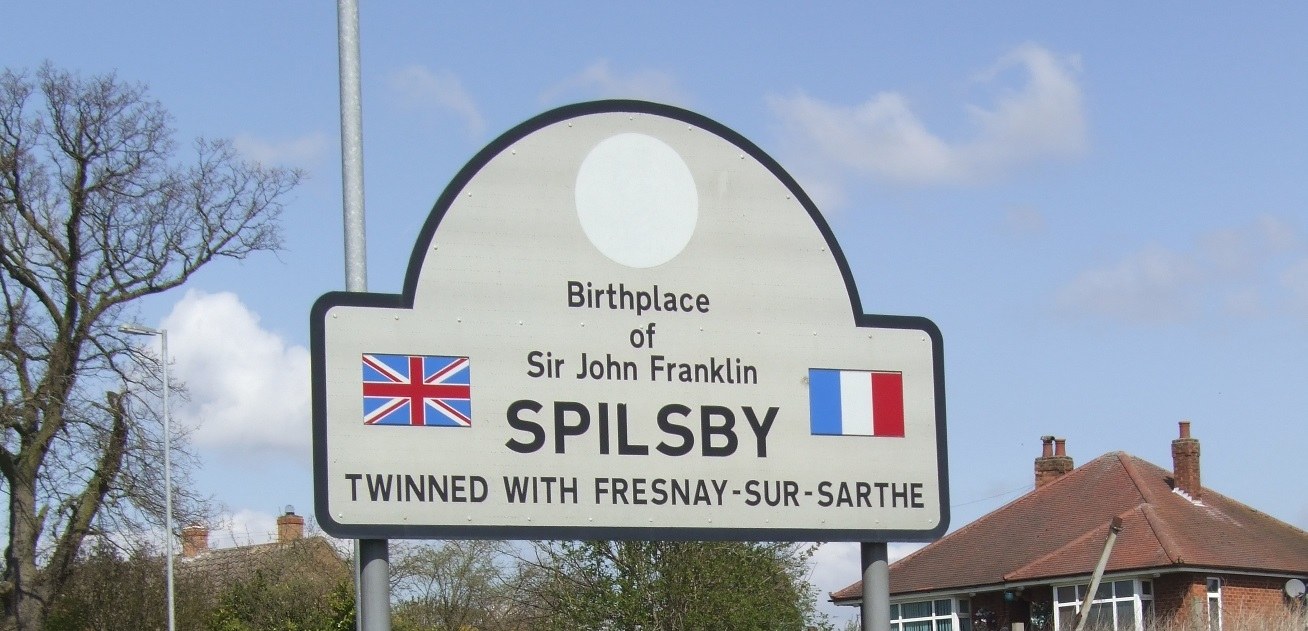 This article was published on October 22, 2014 and information contained within may be out of date.
A Stickney school will be closed for a second day because of continued industrial action by teachers.
The William Lovell Church of England Academy has been disrupted by action from members of NASUWT.
The strike has forced the cancellation of a parent's evening planned for tonight and the school will also be shut for KS3 pupils (Years 7/8/9) today.
Principal Lee Wright said in a statement: "Due to the continued industrial action taking place the year 7 parents evening will be cancelled.
"This evening will now take place on Thursday, November 13.
Unfortunately the academy will once again remain closed for pupils in KS3 on Wednesday, October 22. It will remain open for years 10 and 11. Normal lessons will continue for these students where possible."
William Lovell Church of England Academy has introduced a "programme of improvements", and these have altered the way observations of its staff are carried out.
However teaching union NASUWT has said teachers have 'serious concerns' over the changes.