Trust to run East Lindsey leisure services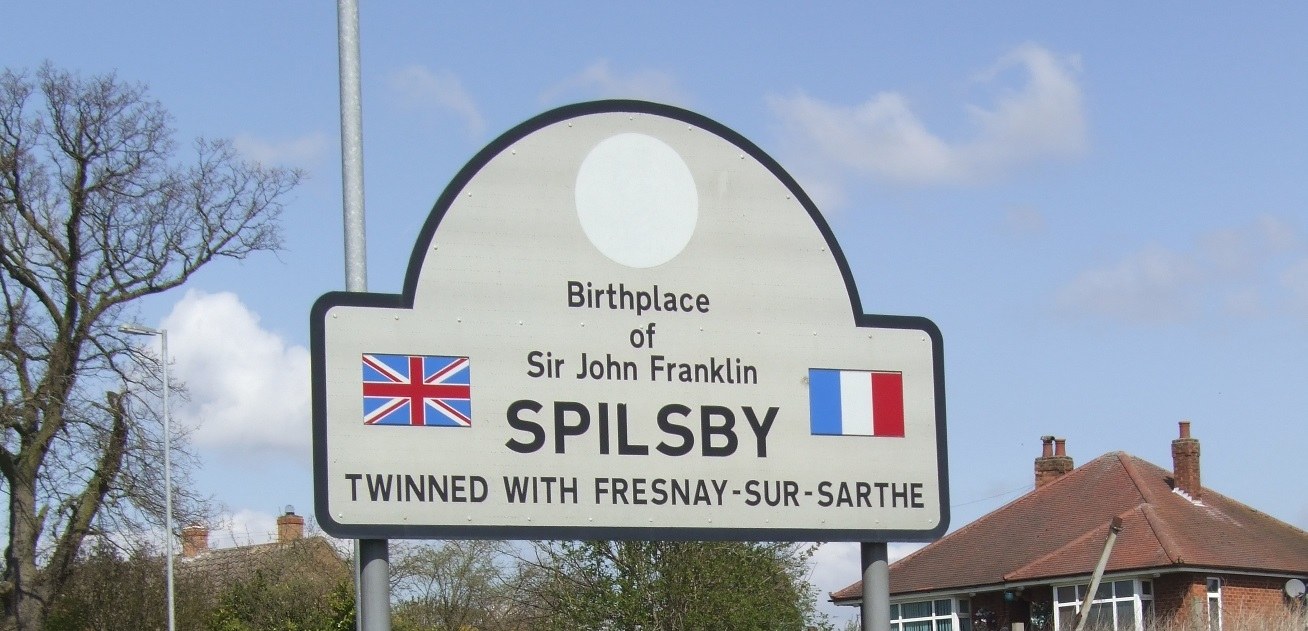 This article was published on November 14, 2014 and information contained within may be out of date.
A charitable trust has been appointed to run leisure and cultural services provided by East Lindsey District Council from 2015.
The council accepted a business plan from Magna Vitae to manage the services from January.
A charitable trust formed for the purpose, Magna Vitae will take responsibility for venues including the Meridian Leisure Centre in Louth, Embassy Theatre and Embassy Swimming Pool in Skegness.
The trust will manage festivals and events, such as the SO Festival and Wolds Words, the district's sports and arts development programmes and work with Lincolnshire County Council to provide health improvement programmes for people in the district.
Magna Vitae is pledging to seek new funding opportunities to develop and improve the services to the public.
Portfolio Holder for Leisure and Culture, Councillor Adam Grist, said: "In recent years the District Council has invested around £15m into improving leisure and cultural provision in the district and the council decision today will ensure that investment is protected in to the future."
Magna Vitae managing director Mark Humphreys was previously responsible for overseeing the services within the council. He said: "The council has once again shown how dynamic and forward thinking it is. The Magna Vitae team are very excited about the future opportunities that this decision presents and I would like to thank the council for having the foresight to entrust the future development and delivery of these services to the trust team. I am determined to ensure that the services will thrive and continue to improve the lives of the people of the district."