School helper Tove is
still volunteering at 90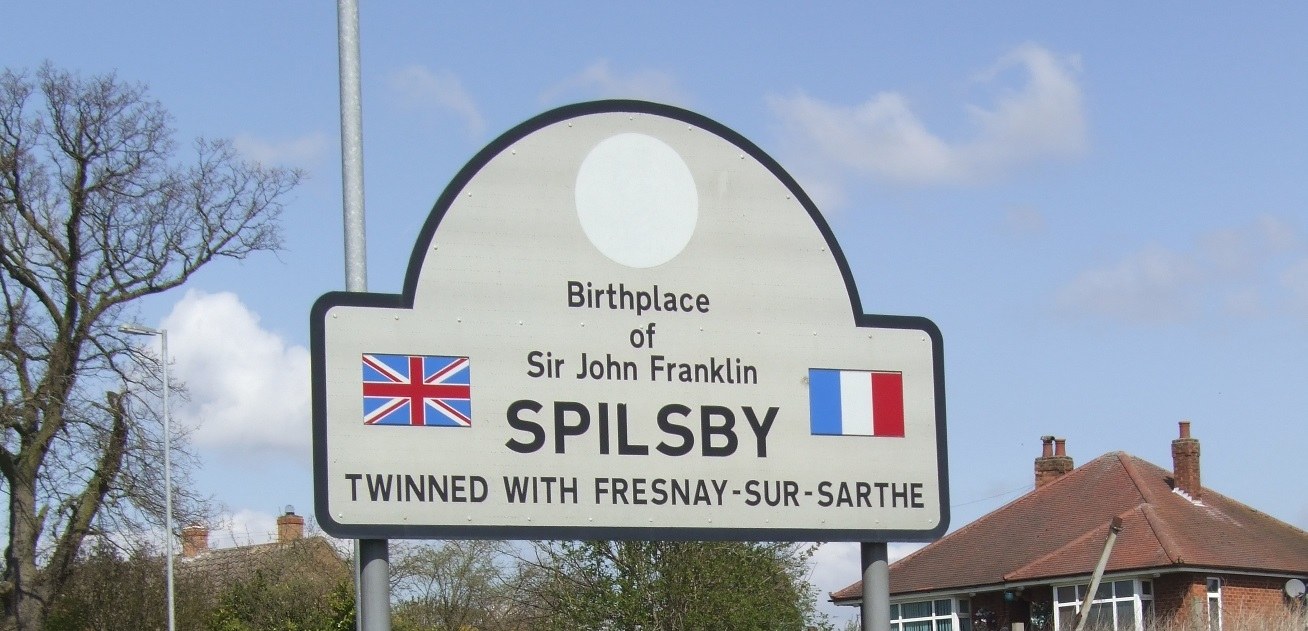 This article was published on November 23, 2014 and information contained within may be out of date.
At a time in life when many may expect to need a helping hand, a 90-year-old pensioner is dedicated to assisting pupils at Spilsby Primary School.
Retired nurse Tove Vestbirk has worked as a volunteer at the school for more than 20 years becoming a familiar and much-loved figure to staff and children throughout that time.
One of the oldest volunteers in Lincolnshire, Tove still visits the school twice a week to help year one pupils with their reading and writing.
Spilsby Primary held a special assembly to celebrate Tove's birthday last month where pupils sang to her and she was given a cake, cards and presents.
Great-grandmother Tove has always enjoyed the company of children.
She said: "I have been helping at the school a long time now, but still enjoy it. I normally work one to one with the children to help with their reading and writing.
"It is very rewarding, the children are very sweet and polite. I like to have a little conversation with them. When they leave I shake them by the hand and thank them for coming to see me. When children are happy they learn more quickly."
Originally from Denmark, Tove moved to England with husband Poul, when her father-in-law was appointed Danish consul general.
Later moving to Lincolnshire, where Poul worked as farm manager near Horncastle, the couple now live at Hundleby.
Tove, who still drives and attends Tai Chi classes, was delighted by her surprise birthday party at the school.
She said: "The school celebrated my birthday with huge card, there was a cake and the headteacher made a speech, it made me feel really special.
"Some of the children I used to help now have their own children and often stop to say hello.
"I will keep coming to the school as long as I am able 
to and while they still want me."
Paying tribute to Tove, Year One teacher Helen Pitfield said: "I have had the pleasure to work with Mrs Vestbirk over the last few years.
"In that time she has helped children to read and write but also increase their confidence and self-esteem through the kind words and one to one time she gives them.
"Mrs Vestbirk has attended so many of the children's special days and she even went on the school trip to The Deep this year. I have no idea where she gets the energy from but we cherish the time she spends with us.
"She is a dear friend to all and we are proud that she is part of the Spilsby team."