Council Appeal For Reopening of White Hart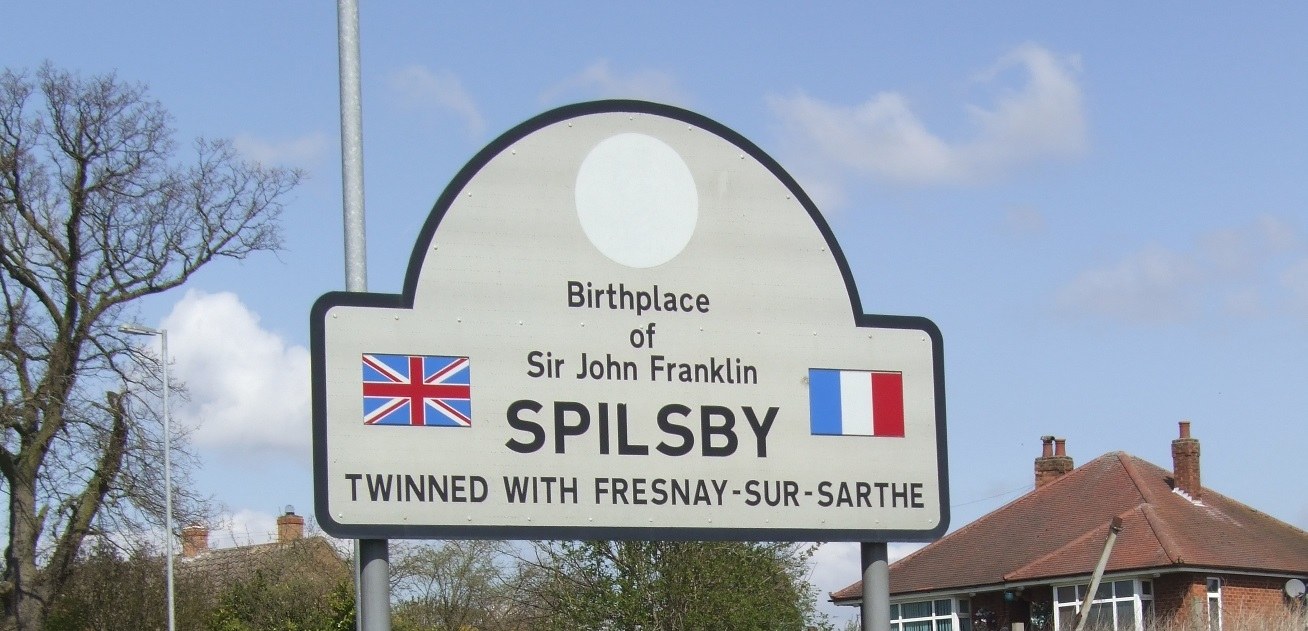 This article was published on November 28, 2014 and information contained within may be out of date.
The new owner of an historic Spilsby pub is being urged to work with council leaders in the town to speed up its re-opening.
The White Hart was one of 275 pubs sold by Suffolk based brewer Greene King to Hawthorn Leisure in April.
The High Street pub has stood empty following the sale and Spilsby Mayor Peter Grant stated that he is hoping for talks with the company about its future.
Councillor Grant said: "Members of the town council would like to speak with the new owners to see if we can get a timeline as to when they are going to do something. We could get involved to help move it along and work with the owners on any planning issues, which could take a long time as it is a listed building. The White Hart is such a beautiful pub and lots of people are asking me when it is going to re-open. As long as it stays as it is, the building is going to deteriorate."
"Several pubs have closed down in the town in recent years, it has been a loss to the community. There are just three open at the moment and they can get very crowded. Lots of organisations used to meet at the White Hart, so the sooner it re-opens the better."
A 17th century coaching inn, carriages used to run to and from the White Hart to Spilsby railway station. Period features include a Georgian letterbox.
Spilsby town councillor Julia Pears said: "The White Hart is such a prominent building in Spilsby and its closure has affected other businesses. A boarded up pub is an eyesore and I am delighted that Hawthorn Leisure have purchased the pub. Every week someone will make a comment about the closure because it was so well used by individuals, clubs and as a place to eat. This pub is really the focal point."
A spokesman for Hawthorn Leisure said: "The company is assessing what work needs to be undertaken and seeking a new tenant. The pub will open in due course, but the date is to be confirmed."