East Lindsey residents told to keep their eyes out for criminals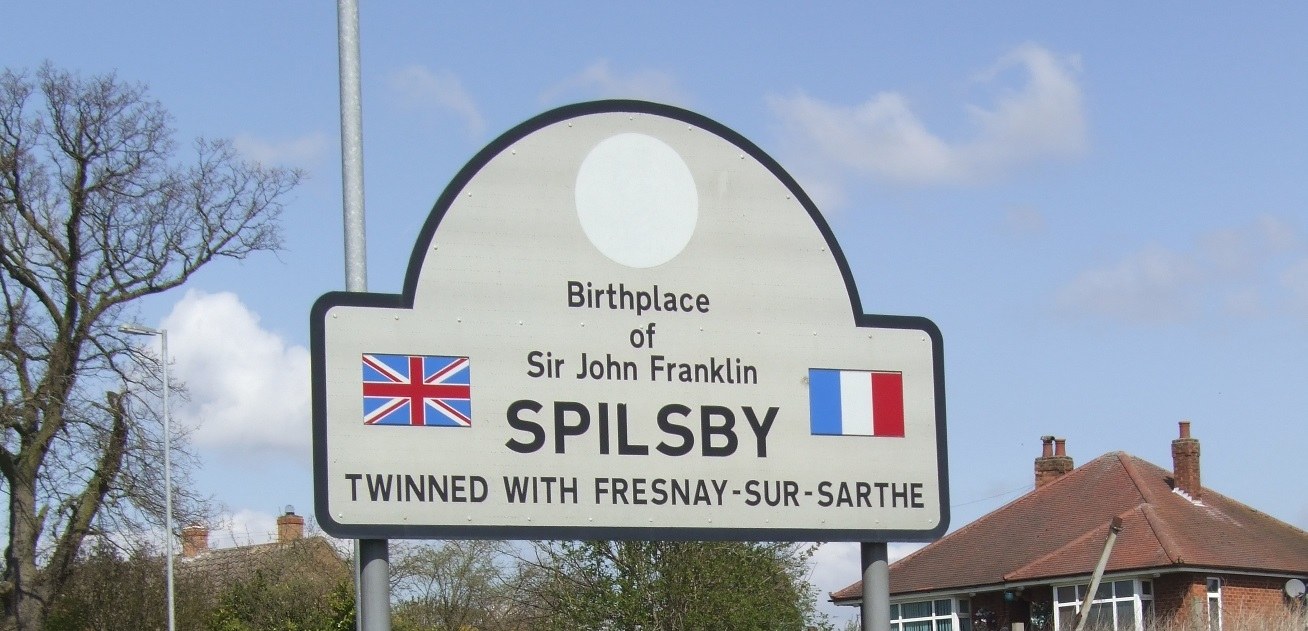 This article was published on December 9, 2014 and information contained within may be out of date.
Lincolnshire Police are telling local residents to be aware of criminals currently targeting rural areas in East Lindsey.
Lincolnshire enjoys one of the lowest crime rates in the country but some villages in the Spilsby area have seen a recent increase in thefts and burglaries.
From December 13, police teams will be backed up by the Mobile Police Station and a mobile CCTV vehicle will be visiting a number of villages and rural hamlets around Spilsby, and along the A16 corridor between Sibsey and Partney, where officers will be visiting residents to talk to them about the 'Move on' campaign and reinforcing the 'Look out and lock up' message.
Mark French, chief inspector, said: "Many travelling criminals target rural communities where they perceive there to be complacency about household security. I firmly believe that working together, rural communities and the police can send a very clear message to those criminals: "We are looking after each other and looking out for you!. Move on".
Residents will asked to keep a keen look out for suspicious activity and encouraged to report it immediately as mobile patrols, including traffic cars and dog units are currently focusing on this area, ready to respond to calls.
If you need more advice about your home security, contact your local policing and crime reduction teams by calling 101.