Local Rower Benefits From Trust Scholarship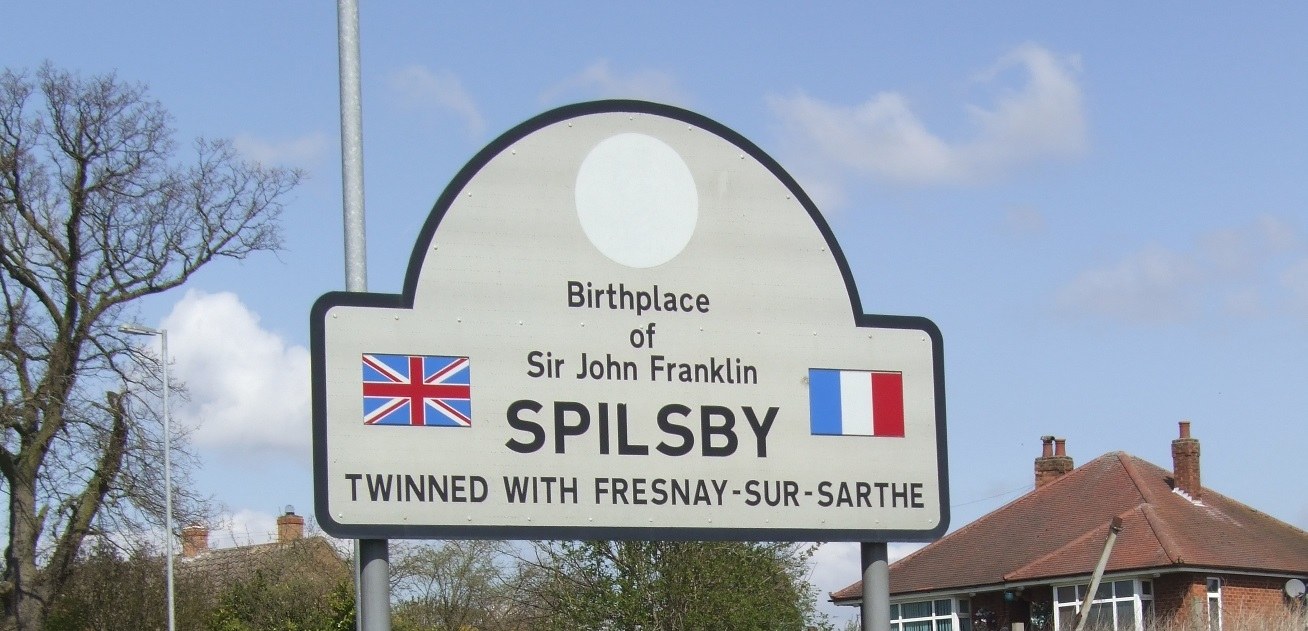 This article was published on December 17, 2014 and information contained within may now be out of date.
A Year 9 student from King Edward VI Academy in Spilsby has been awarded a scholarship from the David Ross Education Trust (DRET).
Ten students were given an Odey scholarship, a scheme set up by supporters of the trust and millionaire, Crispin Odey, to help pupils to nurture their skills, talents and ambitions.
Pupils receive up to £1,000 for equipment and travel expenses.
One of the recipients, Bunty Blanshard, a Year 9 student from King Edward VI Academy recently came fifth in the national indoor rowing championships.
She used her scholarship to attend a London rowing camp where she got help from top British athletes, including Olympic gold medalists.
Simon Northcott, director of enrichment for DRET, said: "The standard of this year's applicants has been very high. It just goes to show the extraordinary level of talent we have across our academies."