Sign up now for Green Waste collections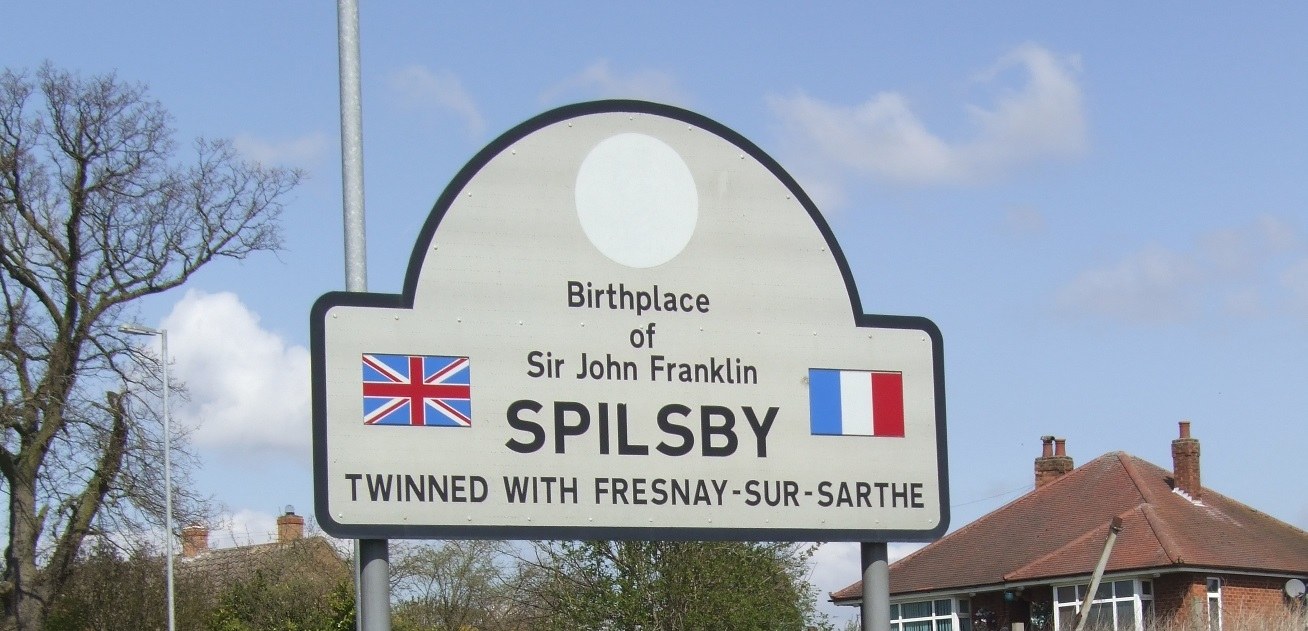 Local residents can now renew or subscribe for their green waste collection service starting fortnightly from Monday, March 30, 2015.
For an annual fee of £25 East Lindsey District Council will empty a green waste bin every fortnight for the year with a break over Christmas and the New Year.
Anyone who currently subscribes to the Green Waste collection service will need to re-subscribe by Friday, February 27 to ensure a seamless transition to their new subscription. The last collection for anyone who does not re-subscribe will be during the two weeks prior to March 30.
Collections for anyone who subscribes for the first time by February 27 will start in the fortnight from March 30.
Residents can still subscribe after this date but the start date may be later and the cost will remain the same.
From mid-March, residents who have subscribed will receive a letter with full details including what time to present the bin, their collection day and a sticker for the bin.
To subscribe or for more information on the collection service, including a list of Frequently Asked Questions, visit the East Lindsey District Council website or call 0800 0855037.