Lincolnshire's Police Interceptors return to launch series eight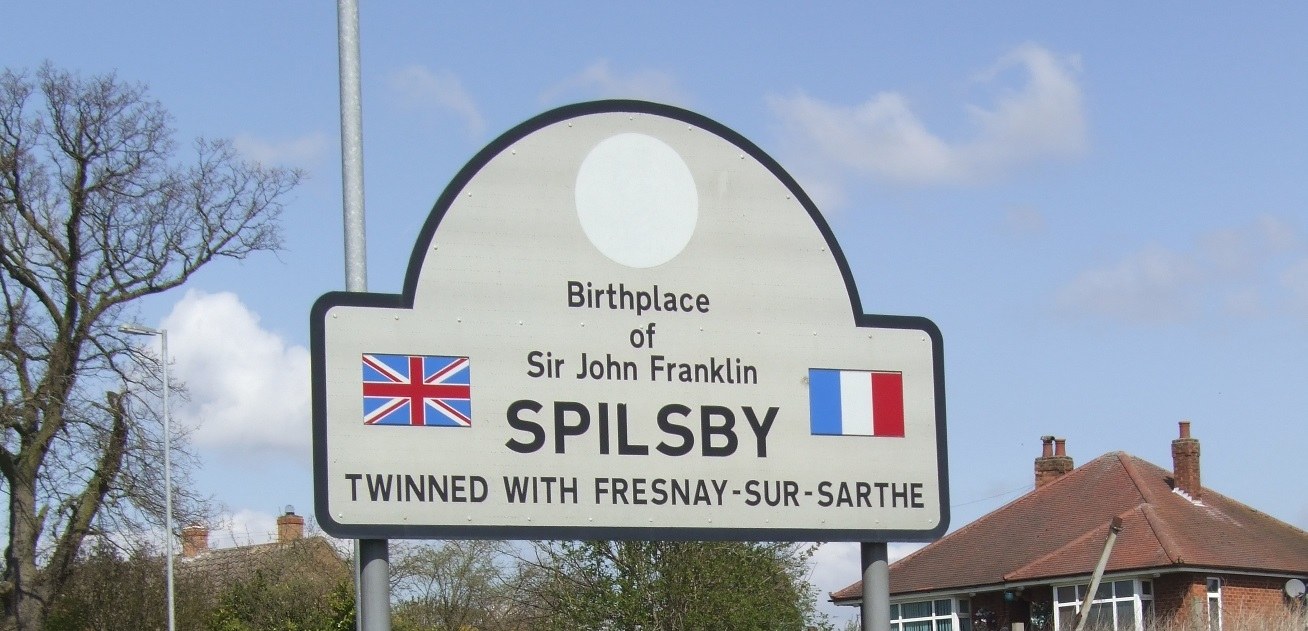 This article was published on February 9, 2015 and information contained within may be out of date.
Producers have promised more of the same action-packed programmes when Lincolnshire Police return to our screens this week in the new Police Interceptors series.
The eighth set of programmes to be filmed by production company Raw Cut, the first episode will go out on Channel 5 at 8pm on Monday, February 9.
And Channel 5 have said that the Lincolnshire force, which led the way in series six and seven, is providing plenty of excitement for viewers on Monday evenings.
Episode one has Interceptors Barry Peachey and Brian Conville out on the road taking on banned and reckless drivers respectively.
And firm fans' favourites Jon Peacock and his police dog Jack are involved in a drugs raid.