Woman Assaulted In Spilsby Graveyard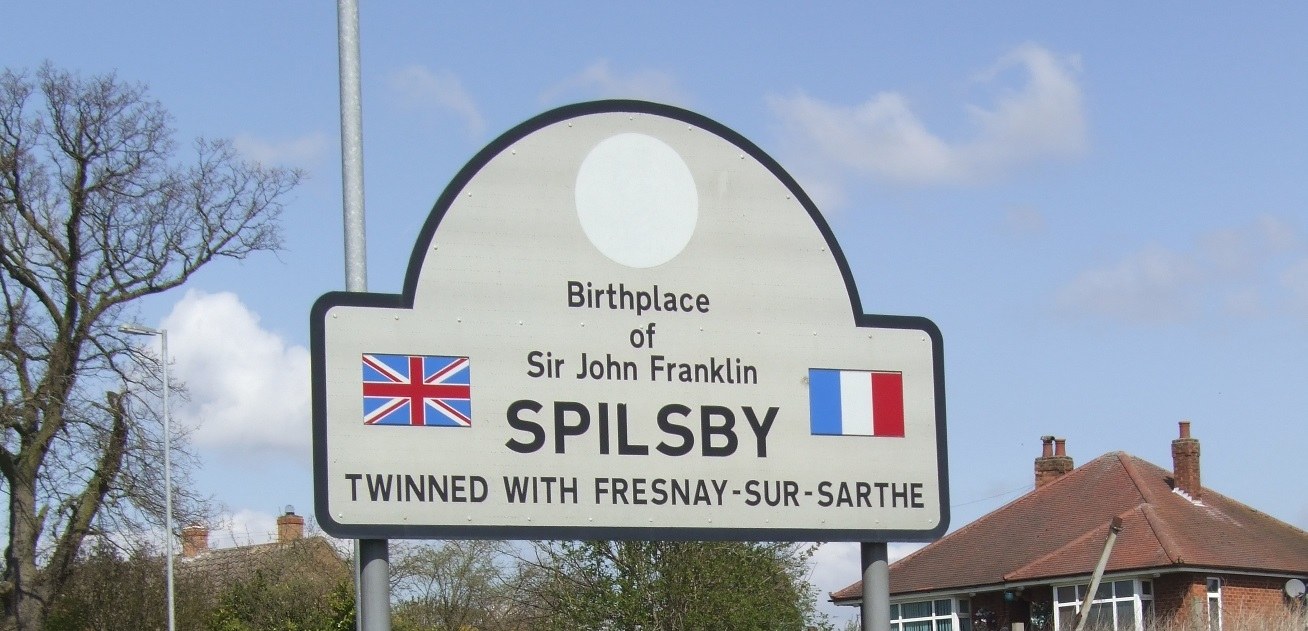 This article was published on February 18, 2015 and information contained within may be out of date.
Lincolnshire Police are investigating an incident which took place in the cemetery on Old Boston Road, Spilsby on the evening of Sunday 8th February 2015.
The victim was a 48-year-old local woman who was visiting a grave in the cemetery. She was struck to the back of her head by an unseen assailant. The offence took place between 7:30pm and 10:00pm.
The victim sustained only minor injuries but was dazed and confused by the blow and was unable to offer a more precise time for the incident. The victim does recall that here were a number of youths or young people in the vicinity of the cemetery at the time.
Police are keen to trace those people who were in the area who may have witnessed the assault, or who may have seen the offender before or after the attack. Any information on any vehicles that may have been seen parked in the area at relevant times are also requested by the force.
Anyone with any information is asked to call Lincolnshire Police on the 101 non-emergency number quoting incident number 379 of 8th February for the information of Detective Constable Emily Wooll-Rivers.